Sydney Airport Sustainability
Sustainability stories told through a film series
Sustainability is communicated as a political, scientific or a corporate governance matter. In truth, it's about corporate risk and brand management for current and potential foreseeable future scenarios, and painting your relevance for investors and the broader community. It could even be viewed as a fiduciary duty for operating a business in this world. Typically, corporates present their credentials using stats, stats and more stats. And not communicated in terms relevant to most people's lives. And, for many people, just one of those topics is enough for them to disengage, let alone a combination.
Sydney Airport's vision is to deliver a world‐class airport experience for customers, and add value to their surrounding communities and the broader economy. They play a key role in fostering tourism and trade in Australia by working with their partners. They strive to be a customer‐centric organisation and look to deliver innovative and technology‐driven solutions to optimise the operation of their airport, and further more the needs of commuters.
We recognised that to achieve Sydney Airport's ambition, they needed to connect their sustainability story to stakeholders with relevance. Working with the Sydney Airport Sustainability team, we interviewed key employees across the business to uncover meaningful initiatives that would resonate with viewers to create a sustainability film series that would resonate. The content we created was aimed to connect with investors, the airport community, partners and employees. The result was, Sydney Airport's sustainability story told through the voice of their employees – real people talking about the difference they were making, no stats or corporate spin, just connecting with the audience.
Watch the first episode below.
We believe it doesn't have to look all  eco-friendly. It needs to feel real. We're so used to seeing stuff from the 'sustainability corner' – green and hand-drawn and less desirable. Sustainability has to be desirable.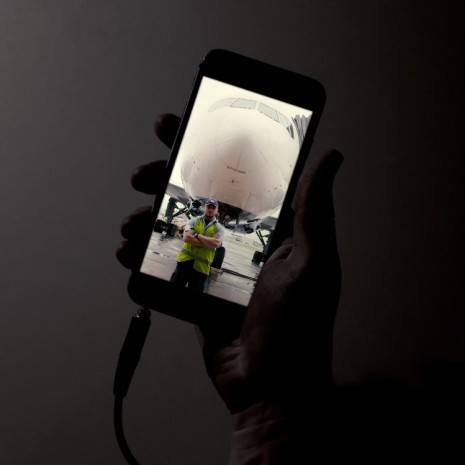 Selling sustainability better
The world is a complex place, and people are busy. There is far too much going on for us to process and recall everything in detail. This is why film is an effective way of communicating sustainability to viewers.