Building brands for growth and acquisition
PREVIOUS STORY
NEXT STORY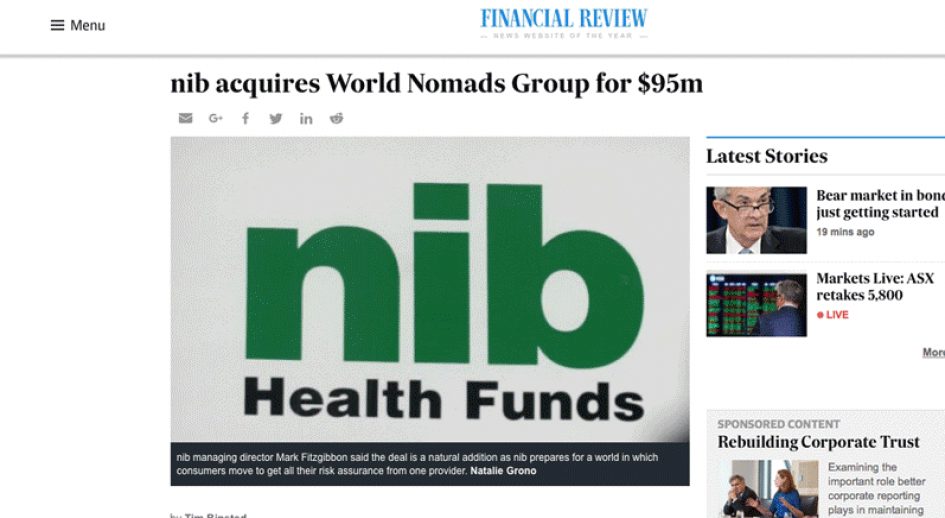 Congratulations to our clients World Nomads Group acquired by NIB for $95m and International CEO Forum Group sells for $13m to US business advisory giant CEB.
Businesses get complicated as they grow. We form strategic partnerships and help define Brands and Brand Architecture for Growth and Acquisition.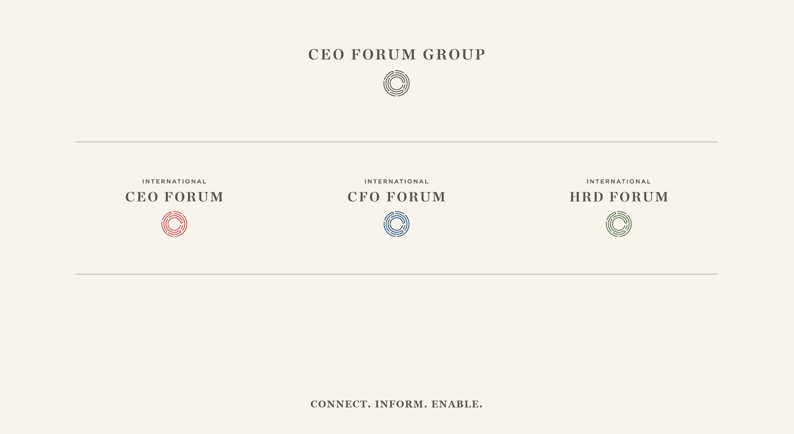 End of Work employs a rigorous Brand Architecture evaluation process that weighs, assesses and filters complex brand portfolios against the needs of the market and how customers prefer to buy. We ask key questions: is it a brand or a product name; is it strong or weak; is it strategically important to the future of the business?
For key legacy brands that have external visibility and internal support we develop transitional strategies within an over-arching Brand Architecture that is constructed on the strategic direction of the business as a whole, and not internal product siloes and business units.
What a business gets from End of Work is not just visual and verbal logic, although that is important at the right point, but the most effective and powerful way it can go-to-market with its brands, products and services.
We would love for you, our valued client to achieve similar success.