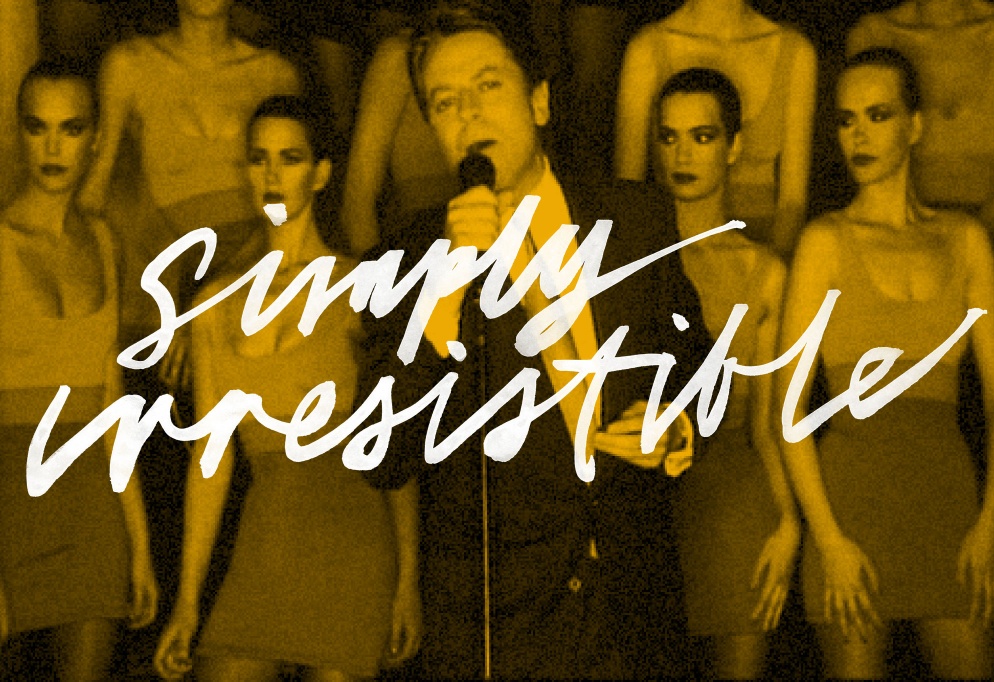 THINKING
Making your business irresistible
Are your employees inspired to come to work? Do they know your purpose, cause, or belief that inspires your business to operate? Do they know your 'why'?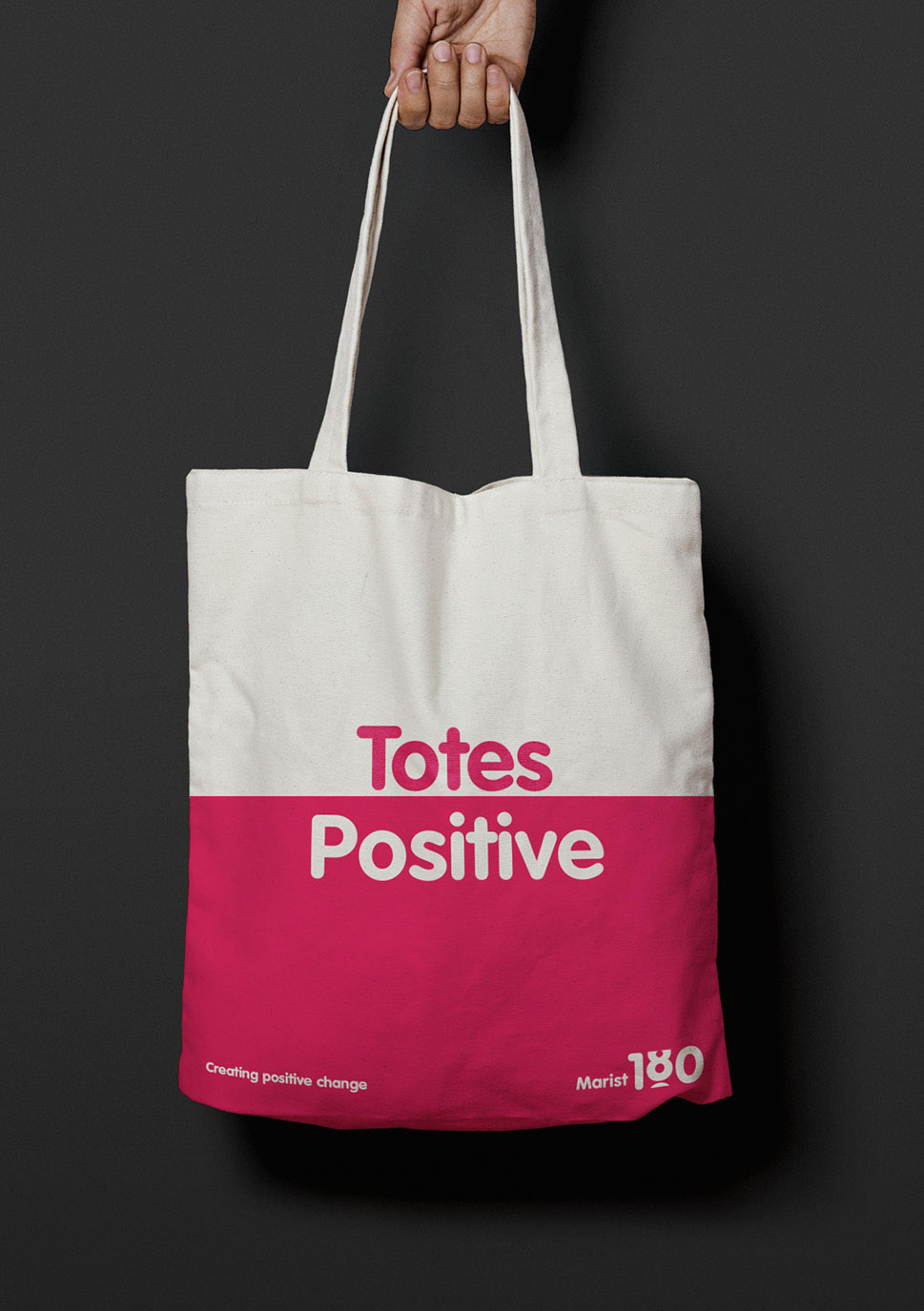 CASE STUDY
Marist 180 - Naming and Rebrand
Embedding Purpose into a youth organisation for positive outcomes.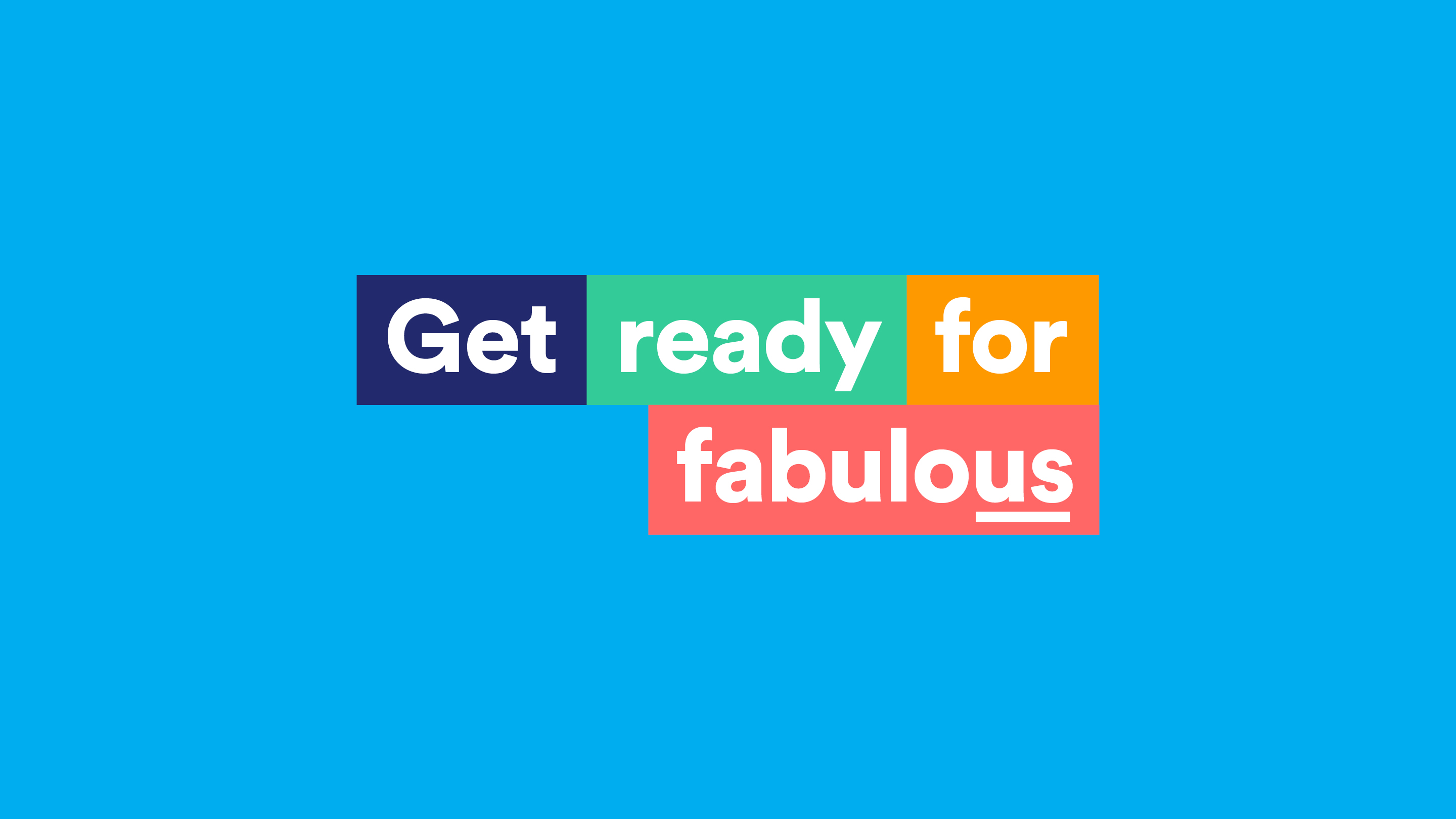 LATEST
Rebranding a household name in Internet services, to shake up the category to be more customer-centric.