Mirvac
Values Campaign
Services provided
Animation
Communications
Culture
Digital

Mirvac is a leading Australian property group, with integrated development and asset management capability. They have over 50 years of experience in the property industry with an unmatched reputation for delivering superior products and services across their businesses. Principally located in Australia's four key cities of Sydney, Melbourne, Brisbane and Perth, Mirvac develops, owns and manages assets across the residential, office, retail and industrial sectors, with over $18 billion of assets currently under management.
We collaborated with Mirvac in a series of workshops to redefine the group's purpose. The new purpose 'Reimagine Urban Life' inspires Mirvac to think about how our cities can be lived; and to create more sustainable, connected and vibrant urban environments … leaving a lasting legacy for generations to come.
Embedded throughout the business, the new purpose lies at the heart of every decision – from acquisitions and development to marketing and design – with a single powerful focus. As part of this work, Mirvac identified the fundamental core values upon which their culture is built and engaged End of Work to launch them to their 1,400 employees. We conceptualised these values into 'building blocks', as a tangible and meaningful way to introduce employees to the Reimagined Values campaign. These 'building blocks', effectively package the group's values into a precious object, a keepsake to inspire and engage employees.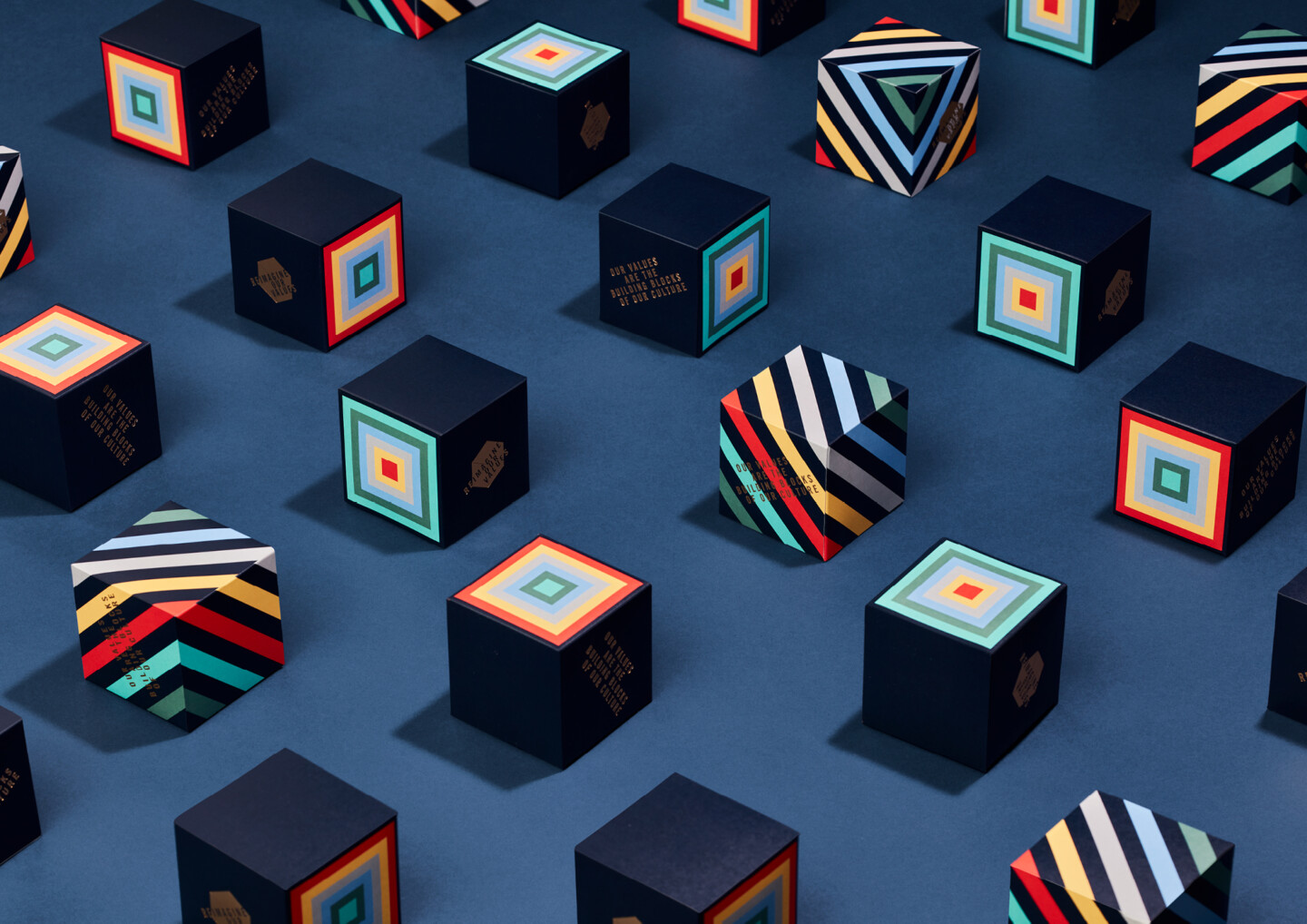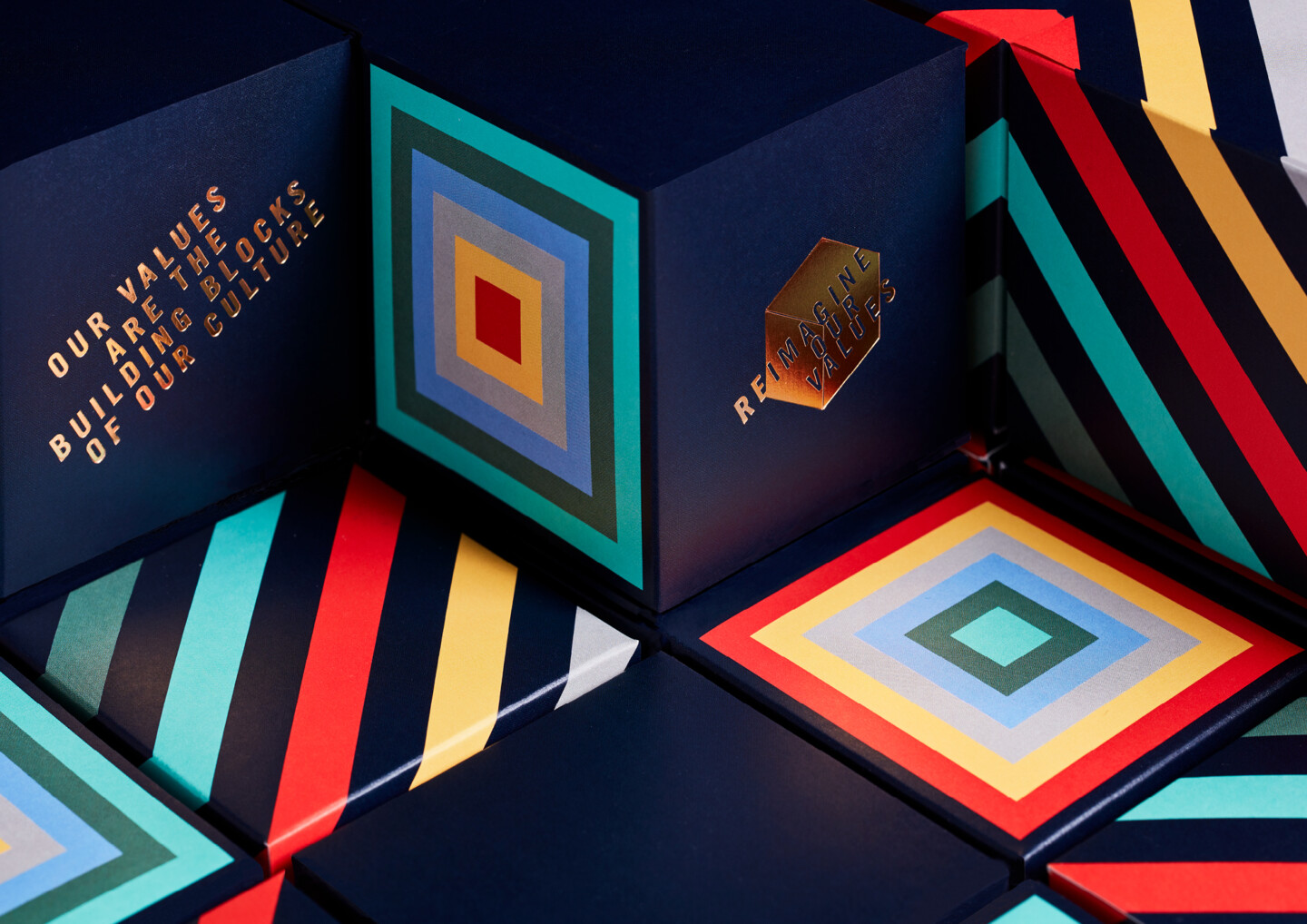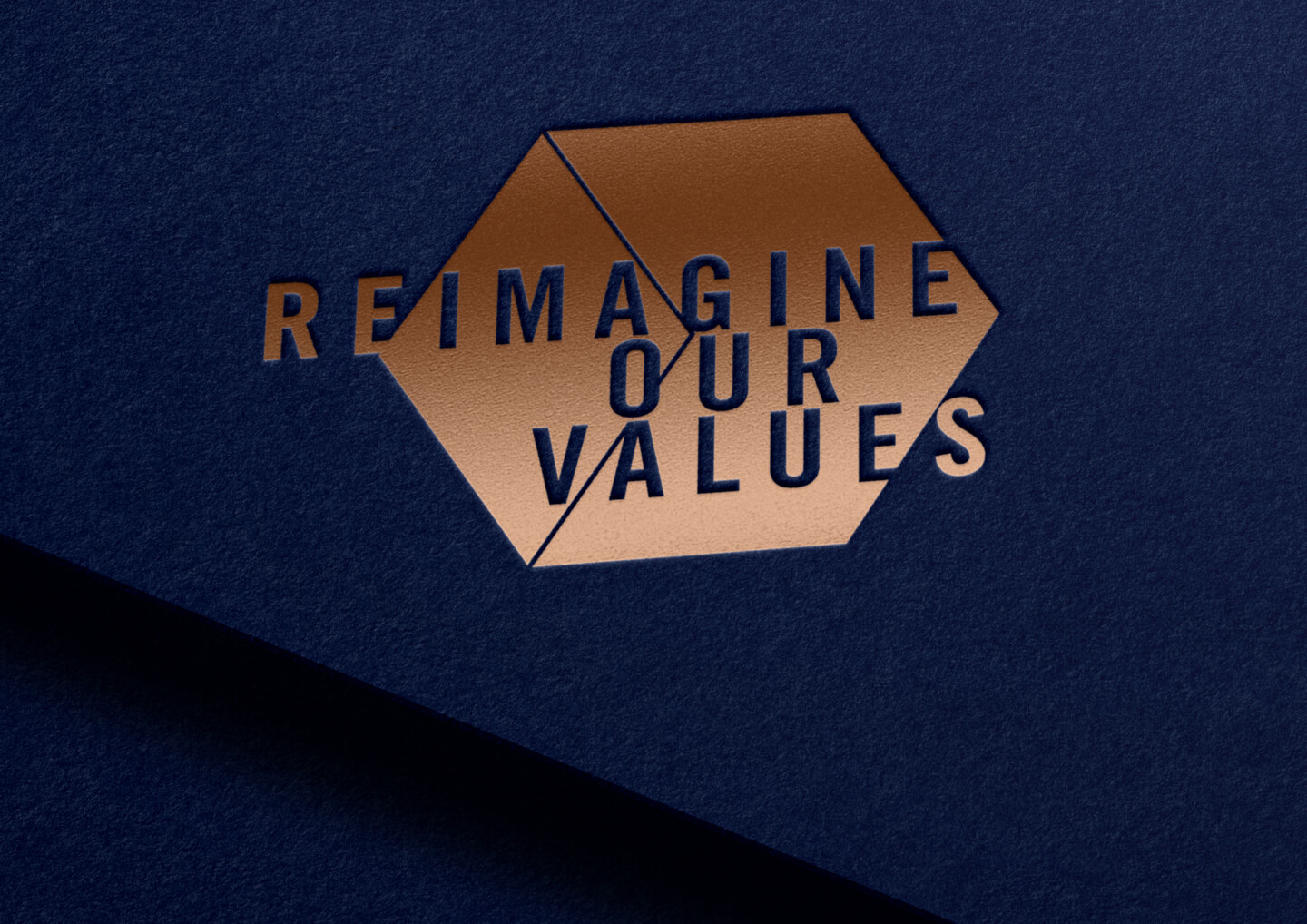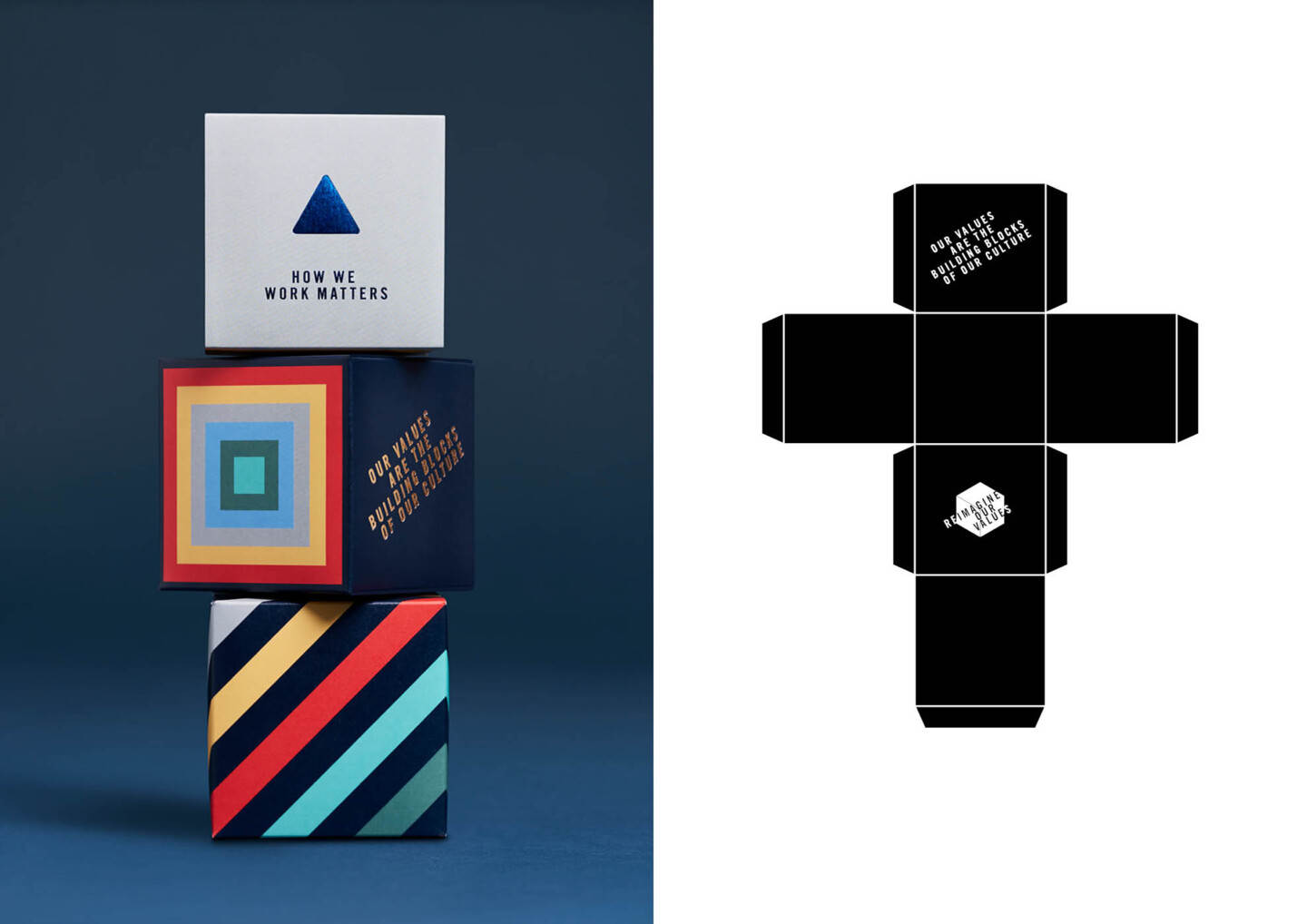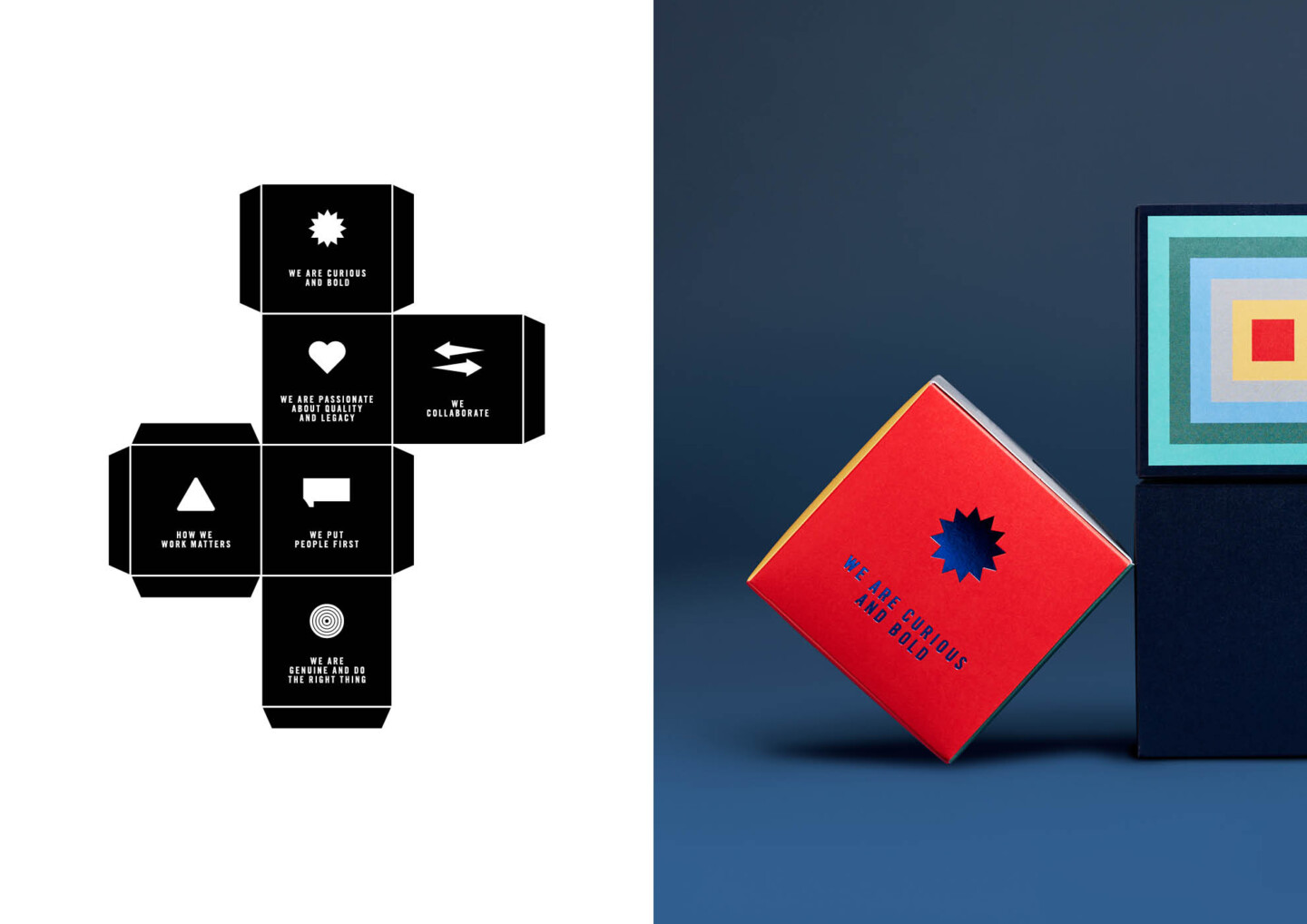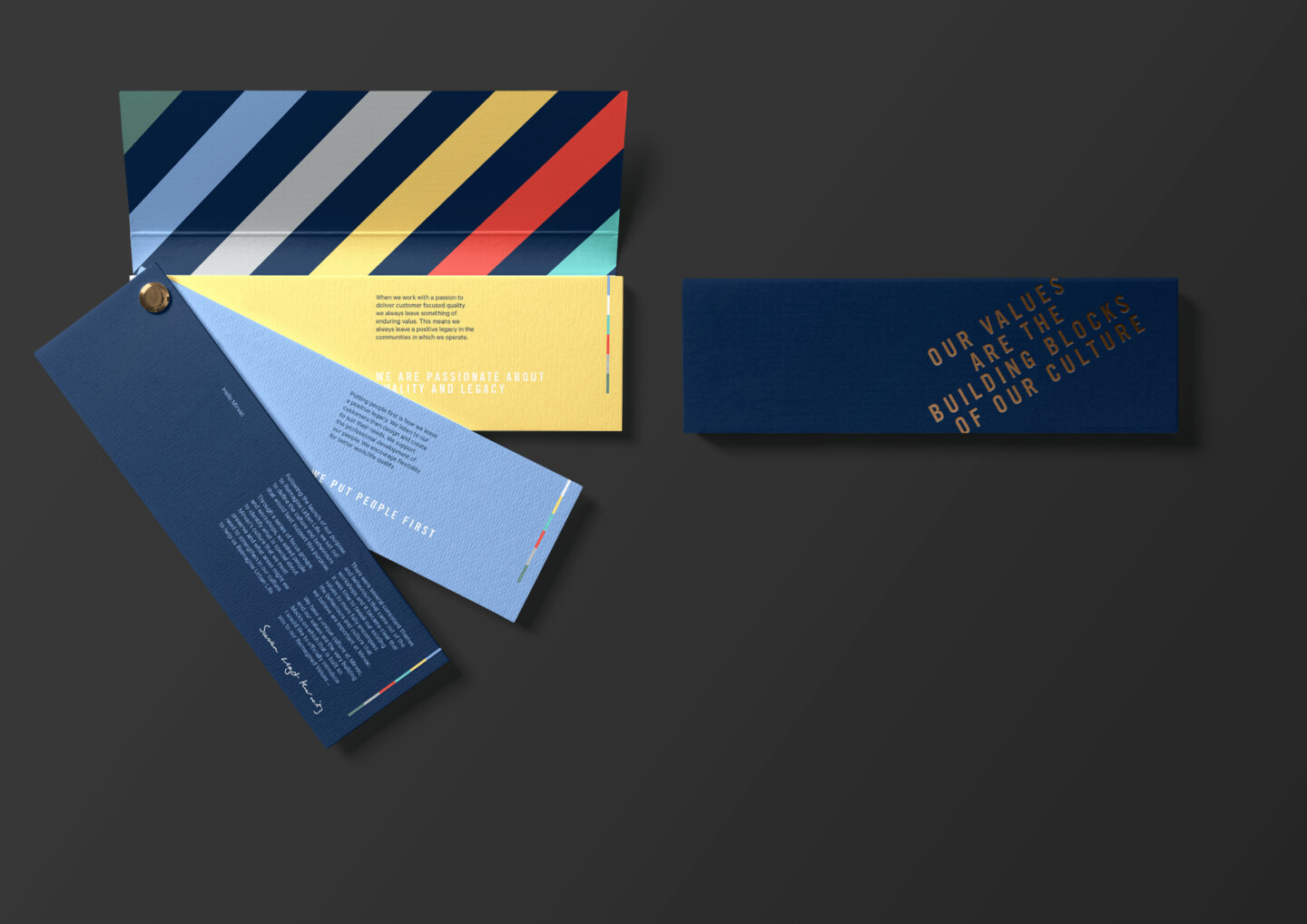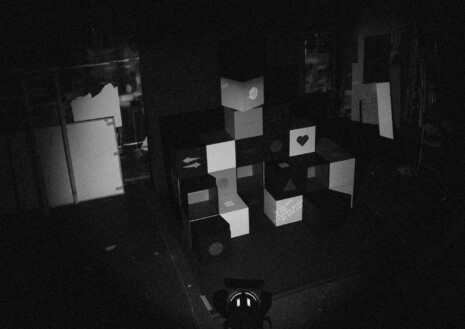 To ensure that the campaign resonated witin the built environment, we developed large-scale blocks made from luxurious textures and finishes, which were used to construct creative installations in Mirvac's offices around Australia.