Blue at Lavender Bay
Property Brand and Marketing
Services provided
Advertising
Brand Identity
Communication
Digital
Film
Naming
Property Marketing
Strategy

lorem lorem lorem lorem lorem lorem lorem lorem
Naming and designing the best address on earth.
Any entrant in the Sydney property market needs to break new ground with their every move, especially their development marketing. Nowhere is this better evidenced than with Aqualand's landmark project in Lavender Bay, a former commercial building overlooking Sydney harbour.
End of Work delivered an integrated campaign focused on the notion of 'the best address on Earth', a perfect lifestyle, in an iconic location, lived in luxury. Blue is the colour you see in every direction from the address; it also proved a unique choice for a name. We produced a lavish 120-page cloth-bound book showcasing Lavender Bay's harbourside lifestyle. Supporting the sales book was a website aimed at driving leads and visitation to the display suite, print and digital advertising campaigns, together with branded content for social media and the sales experience.
Reported by Domain, the results were "$200 million in sales in just two hours on the development's opening day".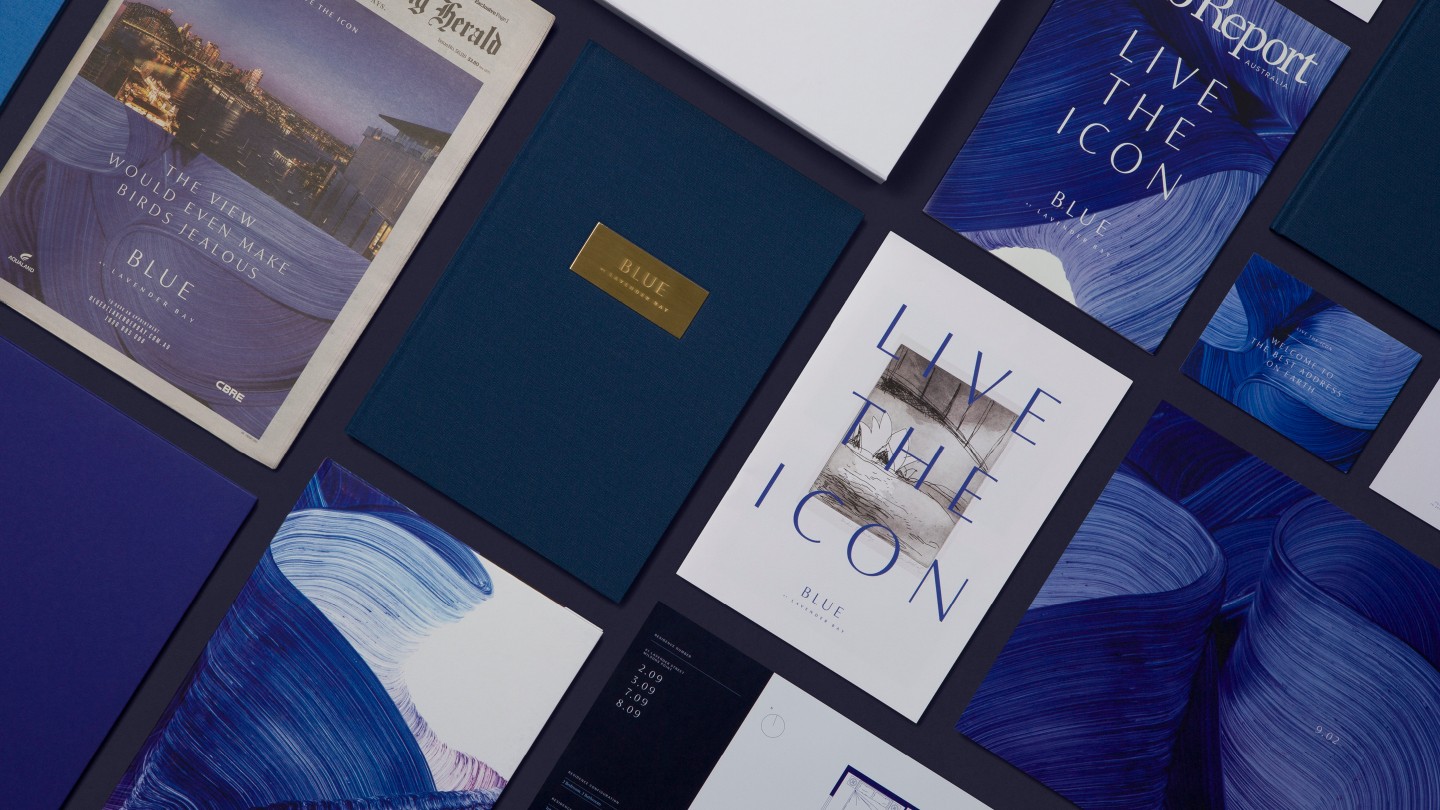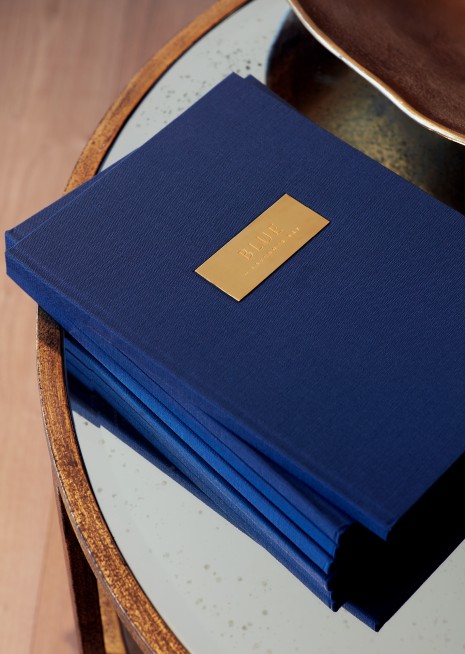 Luxury Development
A lavish 120-page cloth-bound book was produced showcasing Lavender Bay and the very best lifestyle Sydney has to offer.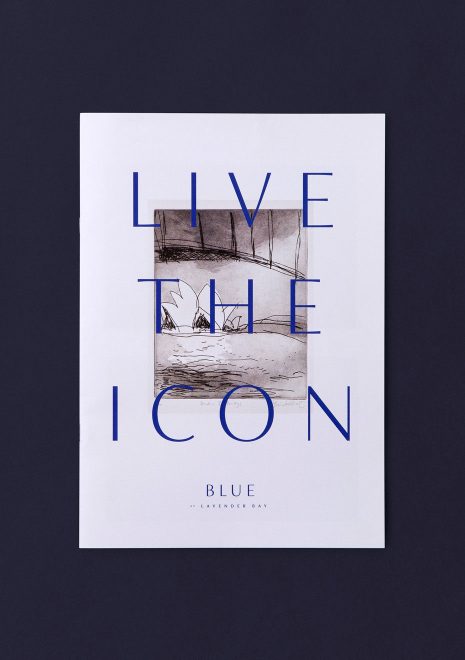 Lead generation
End of Work was responsible for the development website and advertising campaigns, both print and digital, along with content for social media and a brand film.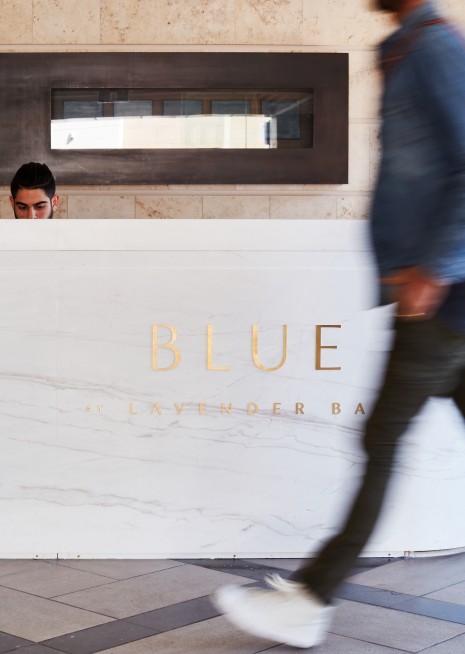 The sales experience
End of Work defined the customer journey and in collaboration with the development architects, PTW Interiors, designed the sales suite which included an interactive digital sales book.