Mirvac
Brand Purpose
Services provided
Brand
Communication
Content Campaigns
Event
Film
Property Marketing
Strategy

lorem lorem lorem lorem lorem lorem lorem
Unlocking an organisations creativity to reimagine urban life.
Mirvac is an integrated urban property company creating quality assets across the entire lifecycle of a project. Although a key strength, this presented a challenge: how do we maintain a clear, coherent narrative from the bottom up? To achieve this, we developed a purpose proposition strategy. It would be the catalyst for aligning brand and employee behaviour, with the vision and promise to the customer.
Our collaborative approach resulted in redefining Mirvac's purpose to 'Reimagine Urban Life'. It inspires Mirvac to reimagine how our cities, in their totality, can be lived; and to create more sustainable, connected and vibrant urban environments … leaving a lasting legacy for generations to come. Now embedded throughout the business, the new purpose lies at the heart of every decision – from acquisitions and development to marketing and design – with a single powerful focus. Watch the Purpose film click here.
We have also assisted Mirvac Residential to embed their purpose in their marketing agency guides; and launched 'Hatch – Mirvac's Group Innovation Program'.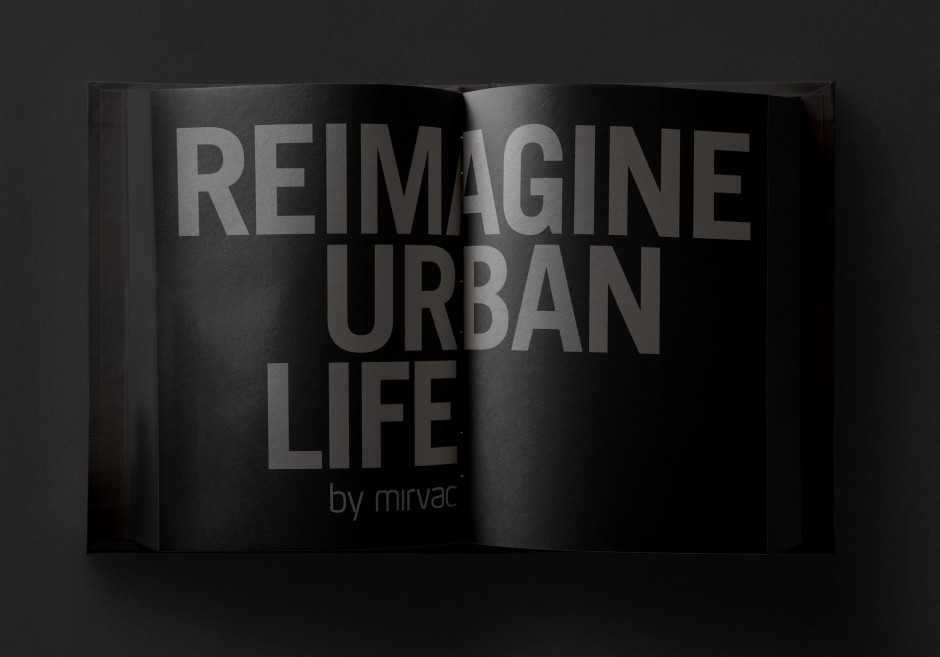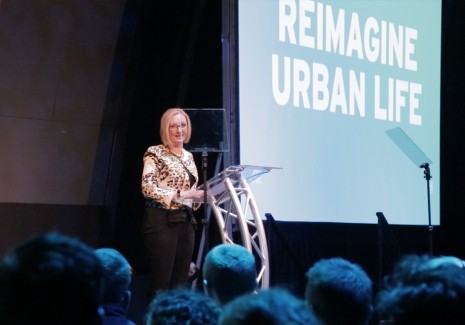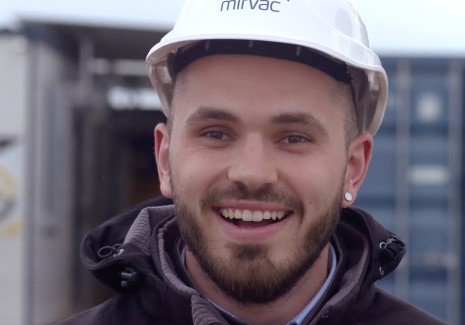 ---
Our collaborative approach resulted in redefining Mirvac's purpose to 'Reimagine Urban Life'.
---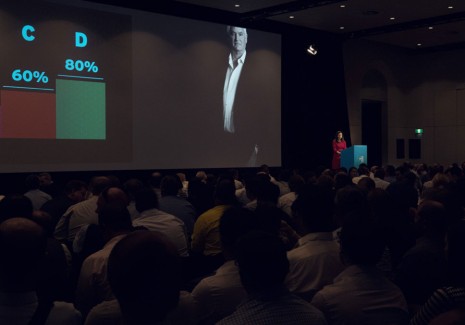 The Mirvac Way
'The Mirvac Way' was utilised as the Purpose roadshow to communicate their new Purpose to their over 1,500 employees spread across four States. We created, designed and produced the event.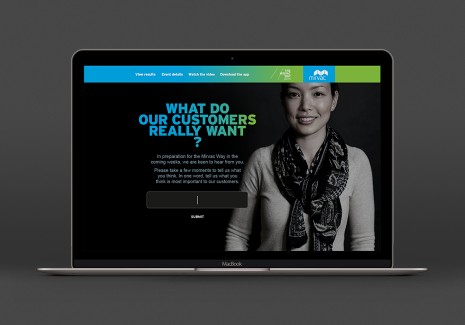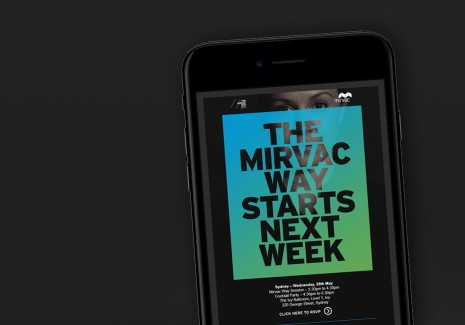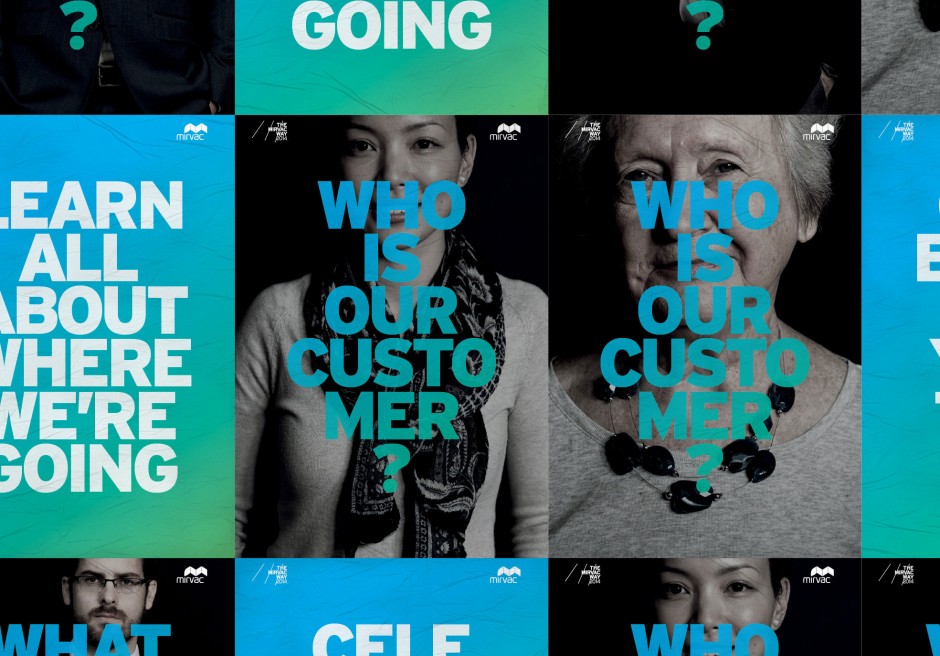 ---
Rethinking residential and discovering what makes Mirvac Residential properties world class quality
---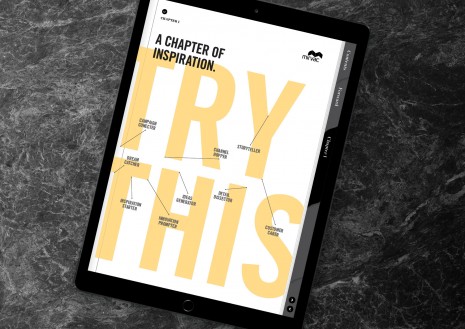 Mirvac Residential difference
During strategic interviews with key Mirvac Residential experts, we uncovered insights about what makes Mirvac Residential Properties really different. We identified a set of narrative themes and created engaging stories and conceived and wrote a set of guidelines to assist the Mirvac Residential Marketing teams and partnering development agencies, to educate them on the new defined difference. We created an engaging "This is not a guidelines" eBooks.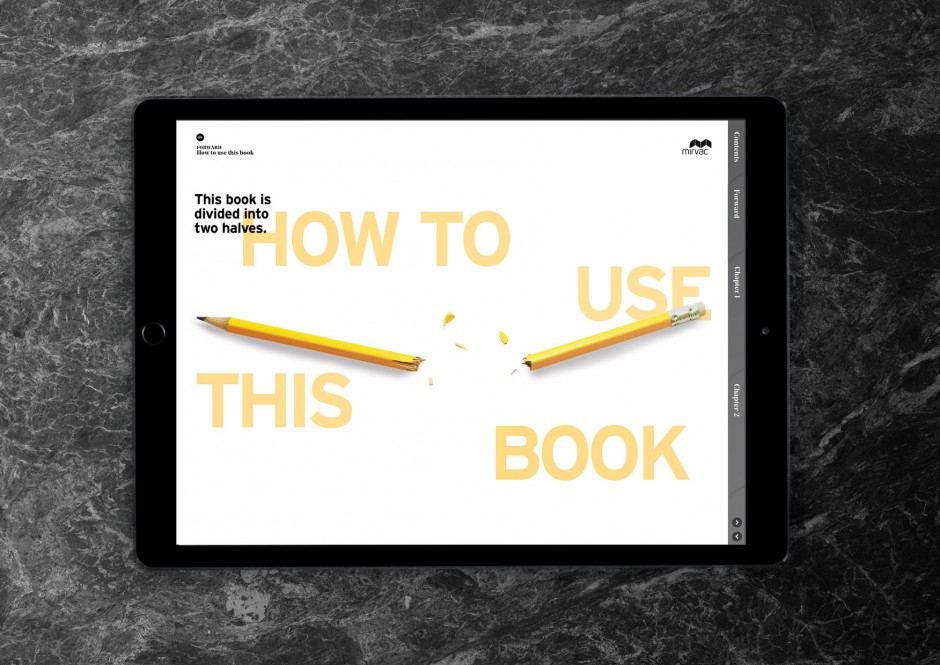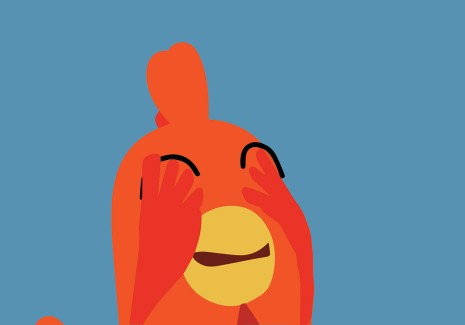 Mirvac Innovation program
Hatch is an innovation culture initiative for Mirvac. End of Work was tasked with communicating and embedding the innovation initiative into the company's people culture. Inspired by the analogy of 'Chicken and Egg' we invented two lovable characters to represent the two types of psychological approaches to innovation. We created an online education 'Hatch hub' digital platform, animated films and physical experiences and communications.