Marist 180
Naming and Brand Identity
Services provided
Art direction
Brand
Brand Identity
Communications
Culture
Digital
Naming
Strategy

lorem lorem lorem lorem lorem lorem lorem lorem
Embedding Purpose for positive outcomes.
Marist Youth Care was established in 1896, and has developed into one of the largest service providers for youth at risk in Australia today. They also support other vulnerable groups in society who may be at risk of exclusion from education, employment or basic rights, or who are homeless, who experience domestic violence, or are otherwise in need of care. Like most non-for-profit organisations their income can be essential to an organisation's survival. We set about laying the foundations for aligning purpose and profit.
End of Work embarked on an anthropology journey for 2 years. Firstly researching the cultural anthropology – the manifold ways in which vulnerable people make sense of the world around them, while studying the social anthropology of the organisation – the relationships among the Marist religious network, Marist Youth Care(MYC) employees, the complicated stakeholder network and the diverse business service units.
We discovered and created a strategic Purpose for the organisation beyond just 'care' – their golden thread was to lead with their why – 'Creating Positive Change". They are now an organisation led by purpose and committed to empowering people with skills, knowledge, practical support and encouragement – creating positive change for all-  from youth at risk to helping the indigenous community to helping Asylum Seekers.
Our findings led us to recommend a name change delivered with a brand and marketing strategy. Re-launched as 'Marist 180' a single idea of 'turning lives around – 1 degree at a time'. We created a new revitalised and welcoming brand identity, communications, advertising, website and a platform strategy to drive contributions.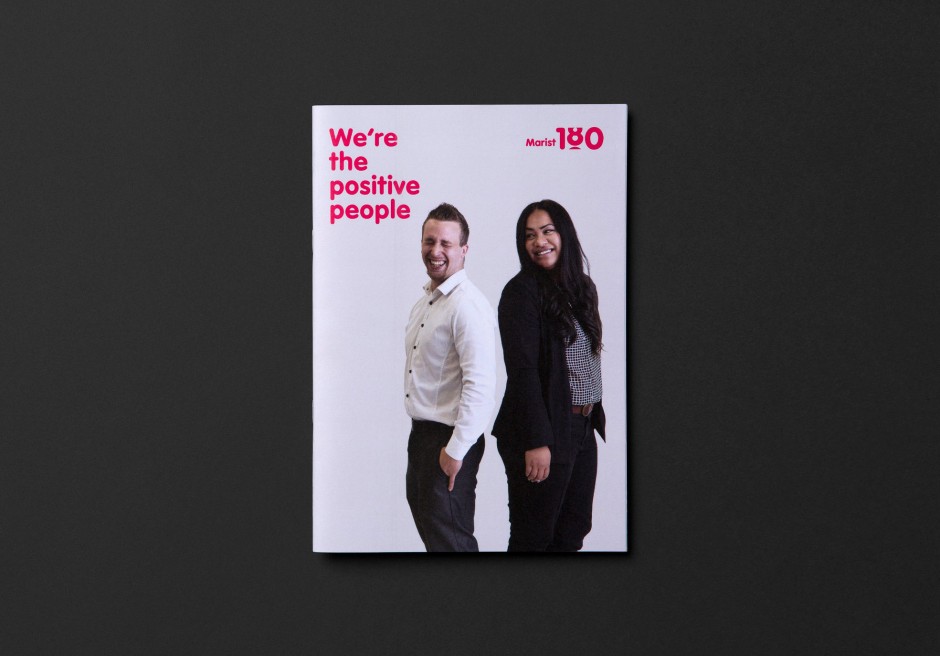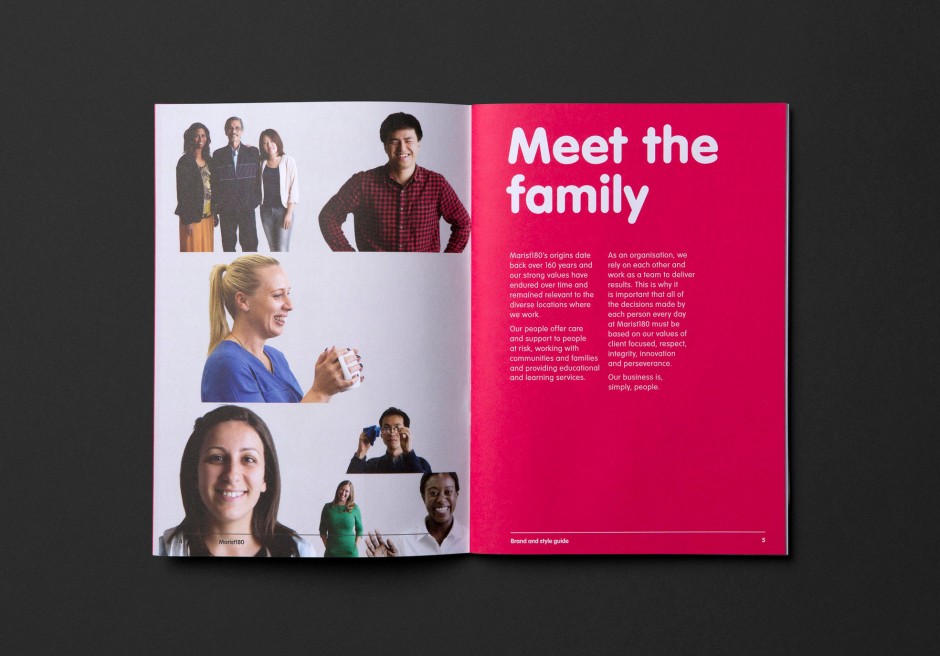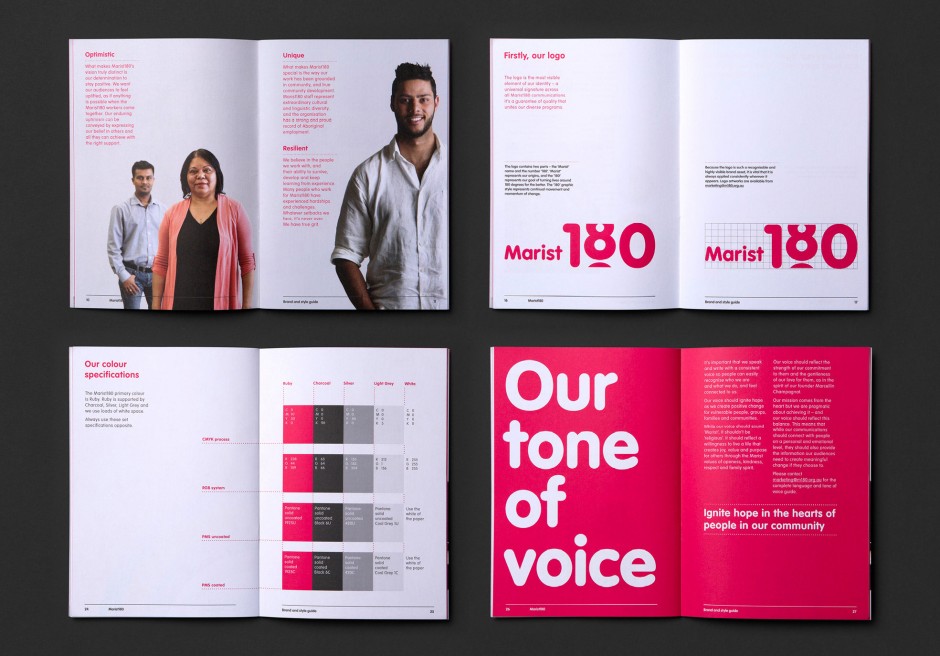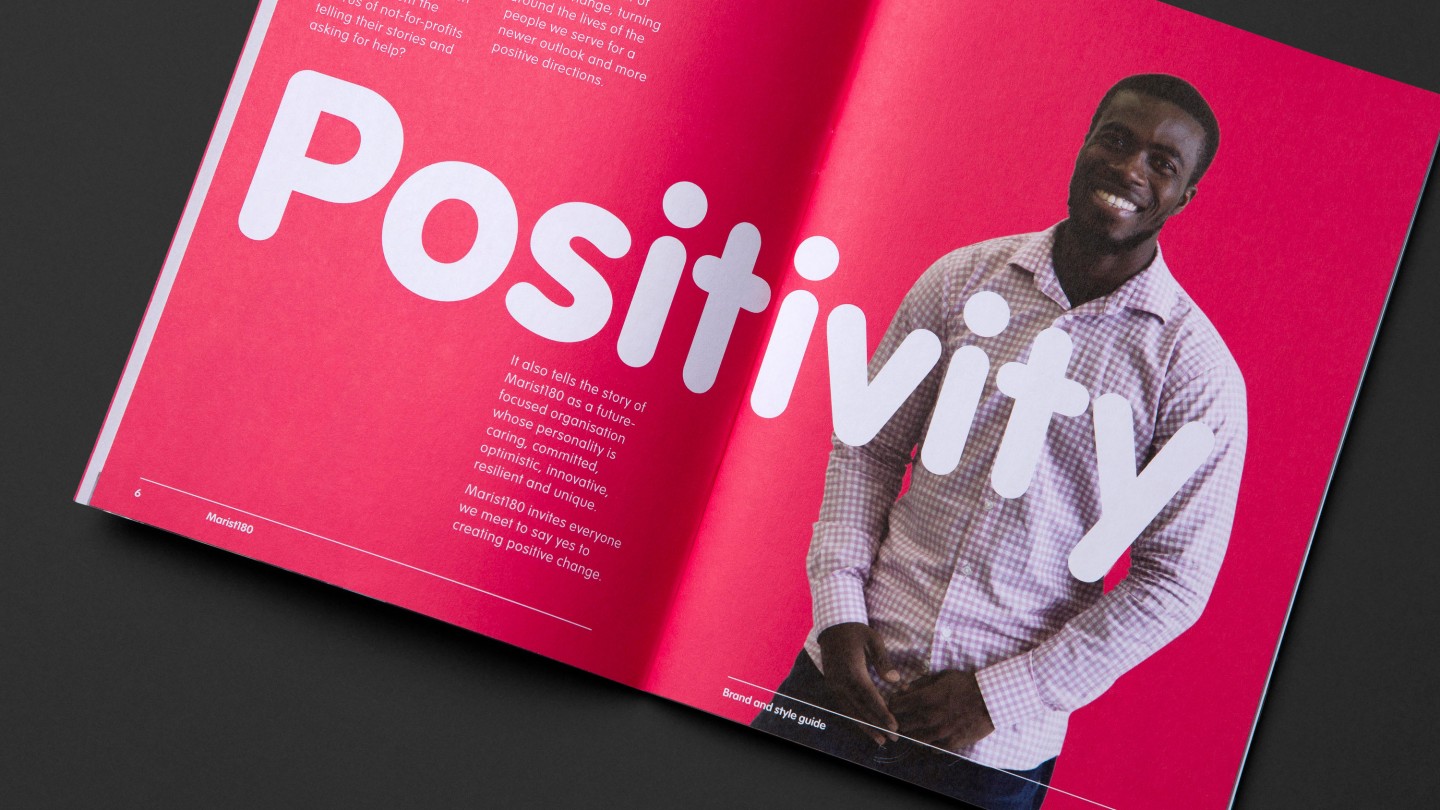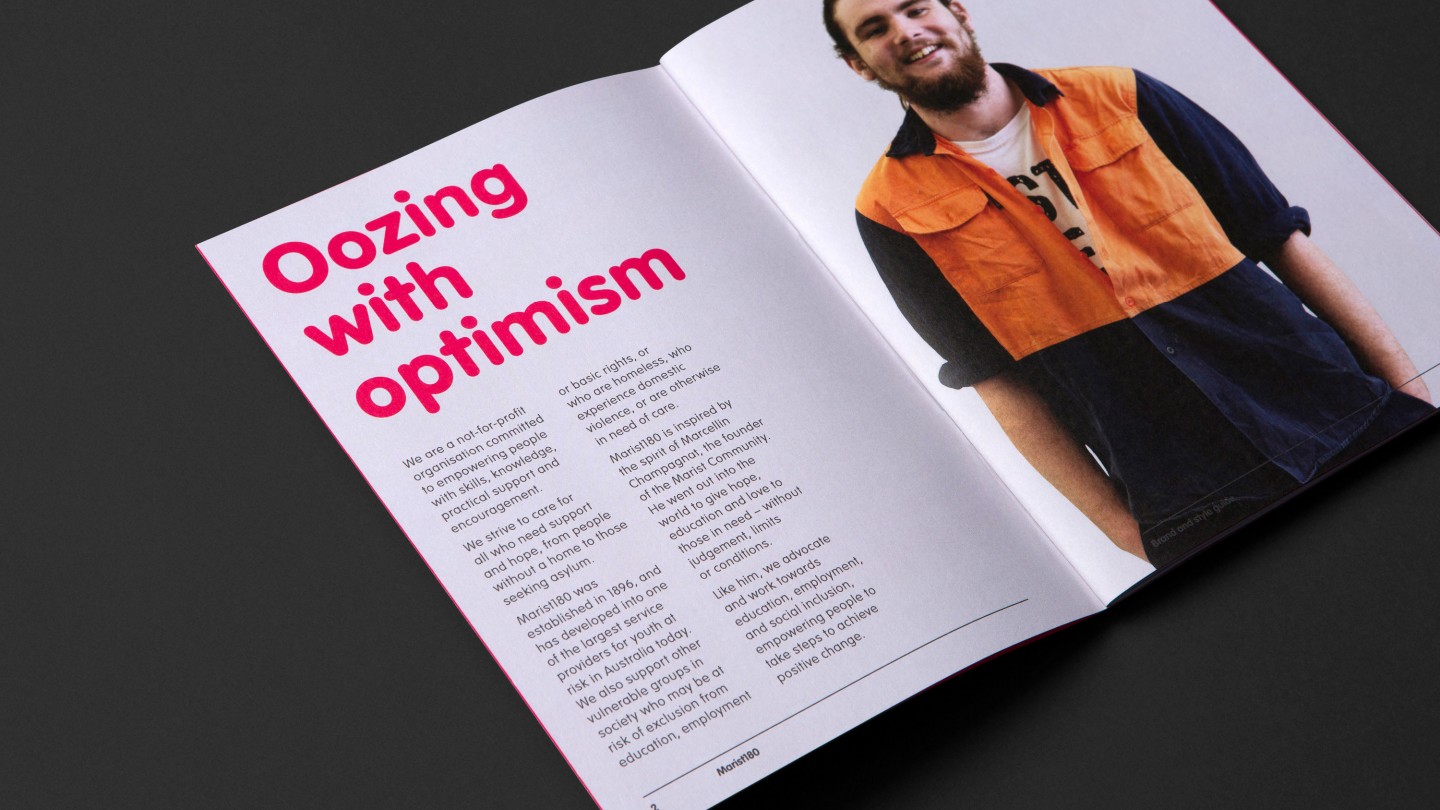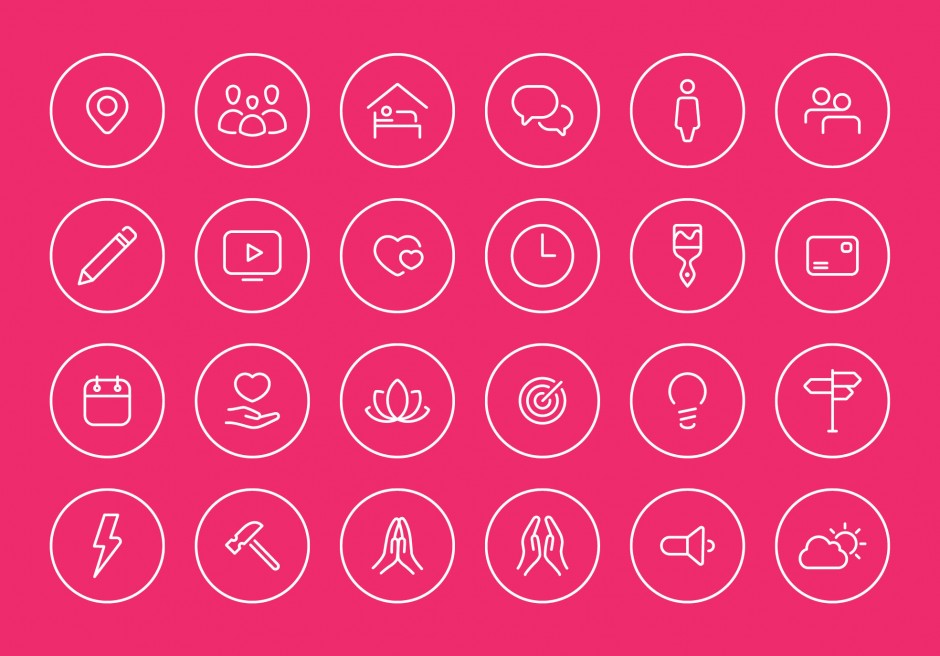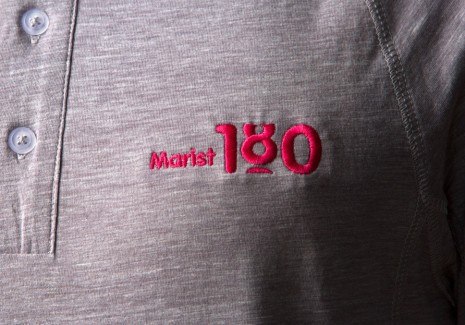 Embedding the positives of Purpose
Embedding the Purpose required shifting the organisational system outside its traditional boundaries. To Aspire to, and to Embody it, a total systems approach. To assist the emotion of change with stakeholders - we created visual and verbal manifestation of 'Positive change' - humour, wonder, and other elements of the human experience beyond mere cognition, all of which we experience in everyday life and in business.