Sura
Naming and Brand Identity
Services provided
Brand
Communication
Digital
Strategy

Bringing meaning and order to a complicated portfolio of businesses.
SURA (formally Austagencies) is a group of specialist underwriting agencies operating in a diverse range of industries ranging from Motor Dealers to Film and Entertainment. As an intermediated business SURA aims to give brokers and their end customers complete security by providing insurance products purpose built for particular industries.
End of Work was engaged to bring clear focus and meaning to SURA's ever-expanding portfolio of businesses and brands, leverage their strengths and align their people behind a common brand narrative. After lengthy research it became clear that SURA's strength lay in its specialisation. We dubbed them the 'specialist industry specialists' – creating a strategy for a new name and brand identity, establishing a 'house of brands' architectural model and clearly uniting a previously disparate stable of brands.
The result is a powerful consolidated brand with a centralised marketing approach building the whole group's reputation and decreasing individual business spend. SURA has had strong EBIT growth year on year since rename and rebrand. Most niche brands have reported increased market share, decreased mixed messaging and a much stronger bond internally across the group and niche businesses.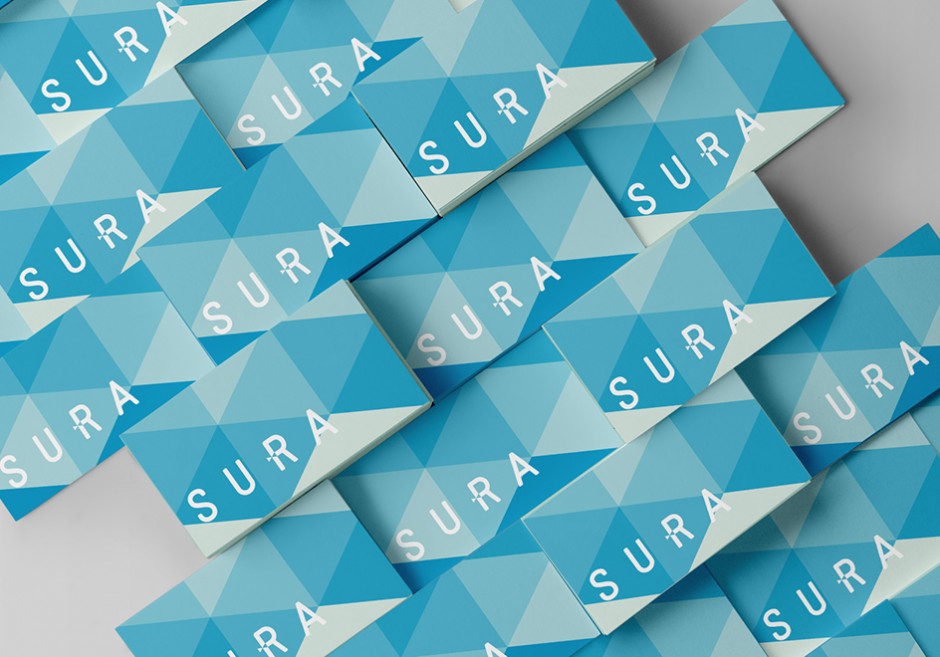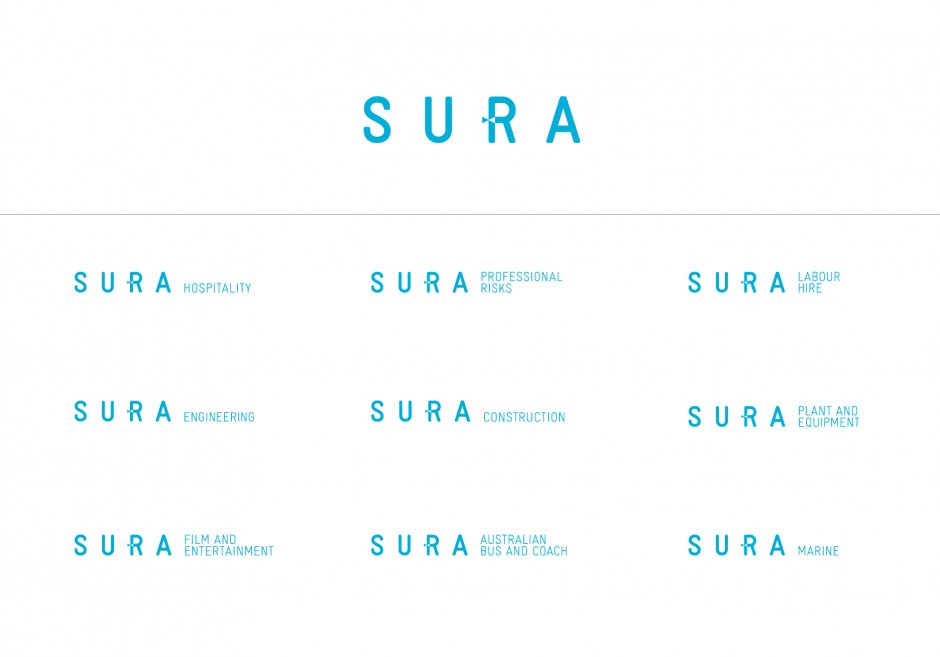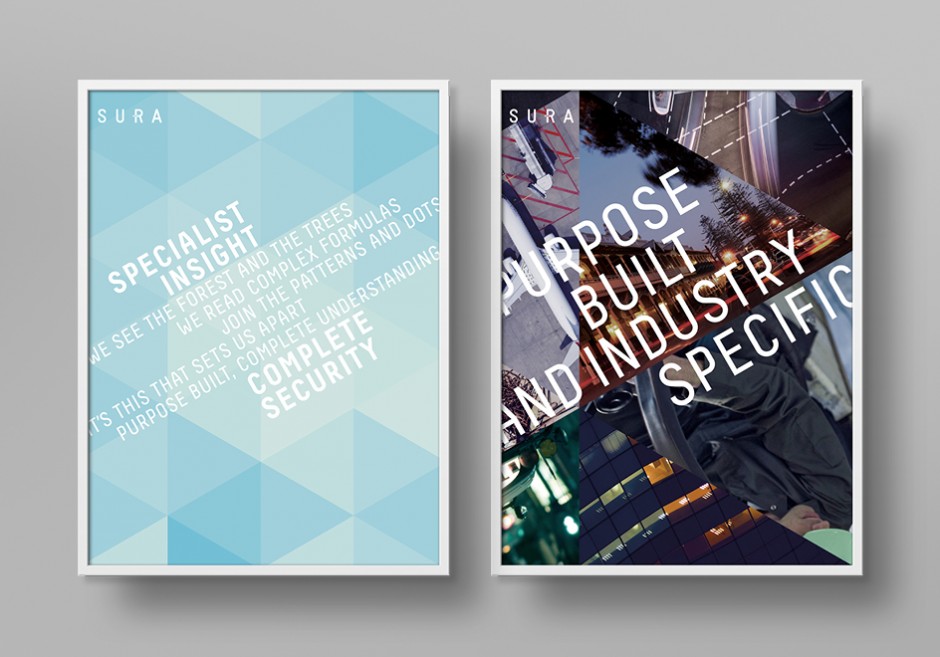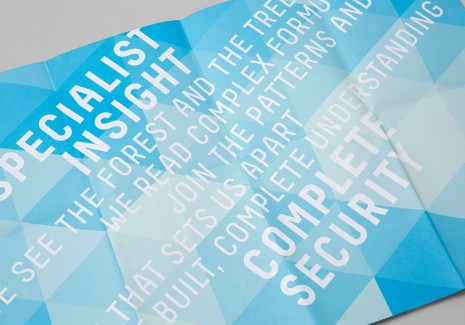 A long-term partnership
Over the past five years we have worked on all kinds of strategic, brand and communications initiatives spanning entering new markets, brand identities, print, digital, environments, events and content ... to get results.