IAG
Insurance Australia Group
Employee Communications
Services provided
Brand
Communication
Culture
Film and Content

Driving culture through a single minded idea.
IAG is the parent company of a general insurance group with operations across Asia Pacific. Its businesses operate as leading recognised brands across seven countries and hundreds of offices. The challenge was to create an employee value proposition that unified the Group and connected across markets.
We immediately set out to uncover the power of the Group and communicate shared value. We defined the culture brand offer around a proposition of 'possibilities' and 'opportunities'. The possibilities of harnessing the power of the Group, and the opportunities this creates for personal development.
The single-minded Employee proposition inspired and unified the business units. The culture brand narrative could be used across markets and easily embedded into recognition and rewards. As a result, employee attraction increased; together with requests for secondment to emerging Asian markets and an improved rating on Glass Door.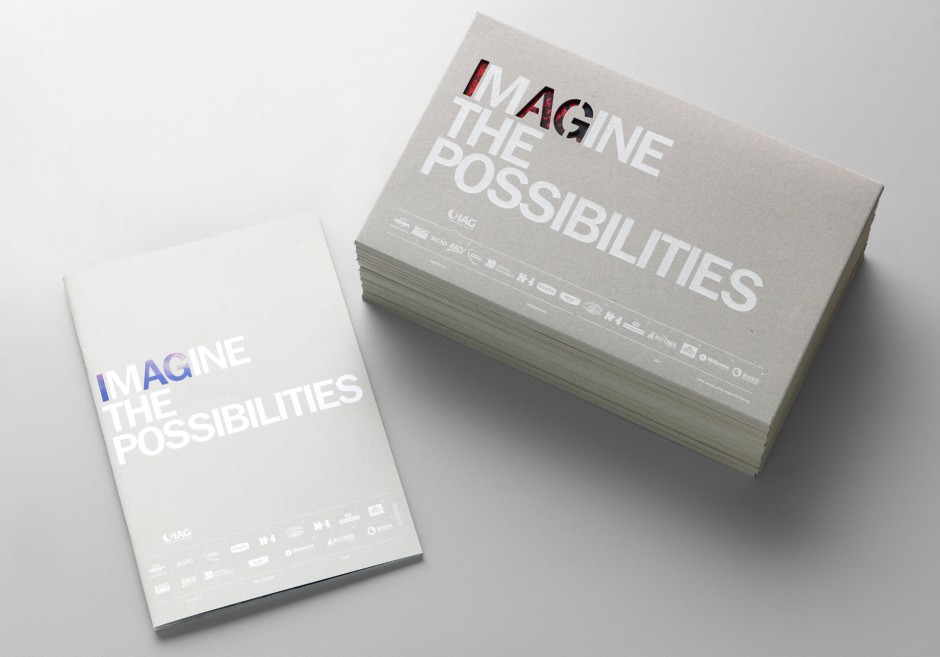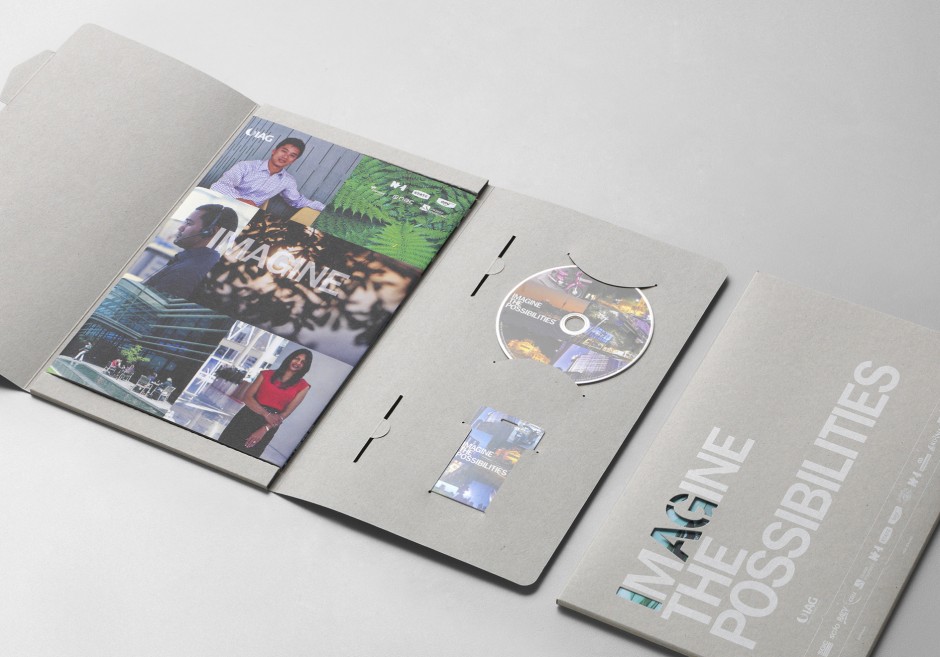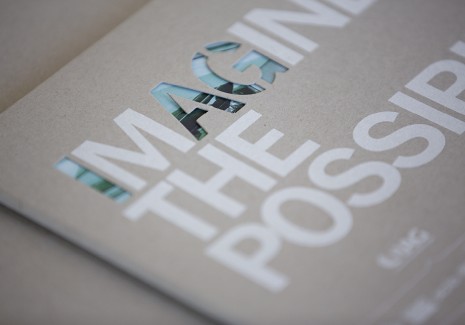 End of Work delivers
The project was a mammoth effort involving an extensive photographic shoot, covering both film and stills and stretching from Brisbane, Sydney and Melbourne to Auckland, Singapore and Bangkok. We designed, produced and distributed 16,000 kits including a 24-page booklet outlining the company's new offer; new lanyards; and an eight-minute 
brand film on DVD ... as well as a host of launch material.