How digital has changed the way we buy
PREVIOUS STORY
NEXT STORY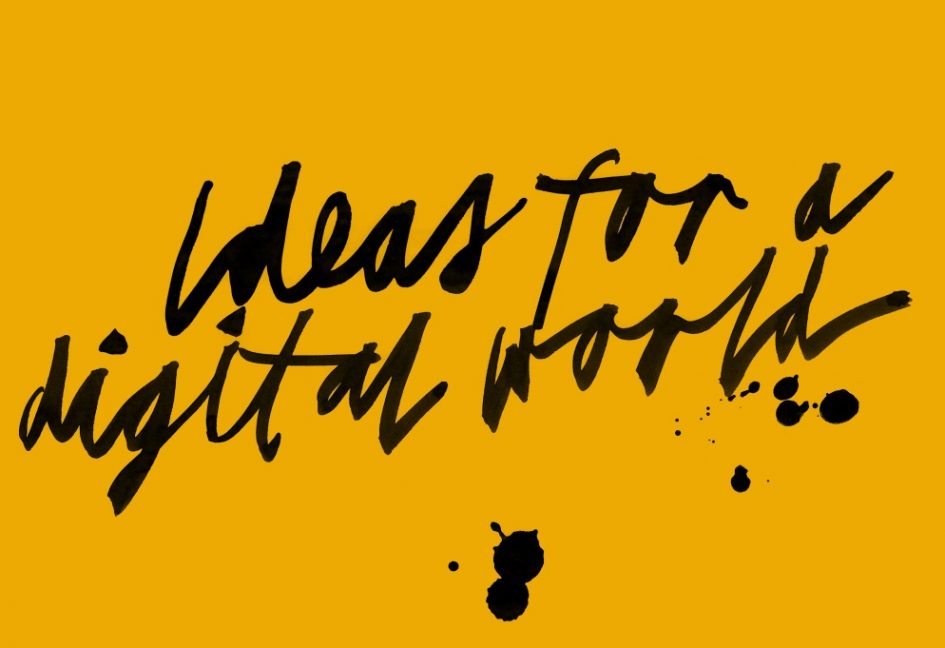 Imagine you're a car salesperson. Not that long ago you'd ask a customer whether they needed a vehicle for family, for fun, or for performance? You'd advise them about models, specs and features. You sold them the dream. And they bought it. They became brand loyal, because you had all of the information. But that relationship has changed.
Now they're in charge of the information because they search it out. Branded content now drives the relationship. Your customer searches, researches and knows what model, specs and features they want before they arrive at your door. Then, as proud new owners, they'll share their point of view and promote 'their' brand across the digital world, becoming 'your' brand disciples.
---
Word spreads faster than ever in this socially driven digital world. People are hungry for content. They crave stories, experiences and opinion. This creates a huge, ever increasing demand for new ideas. But the digital world is also fickle, cynical and totally user-controlled. We can help with digital solutions that are interactive, organic and engaging, bringing the consumer into the conversation, so they can add to and share your brand's message across platforms, on a scale never seen before.
---
To read about our approach to digital, click here.