END OF WORK WINS AGAIN AT THE NEW YORK TYPE DIRECTORS CLUB AWARDS
PREVIOUS STORY
NEXT STORY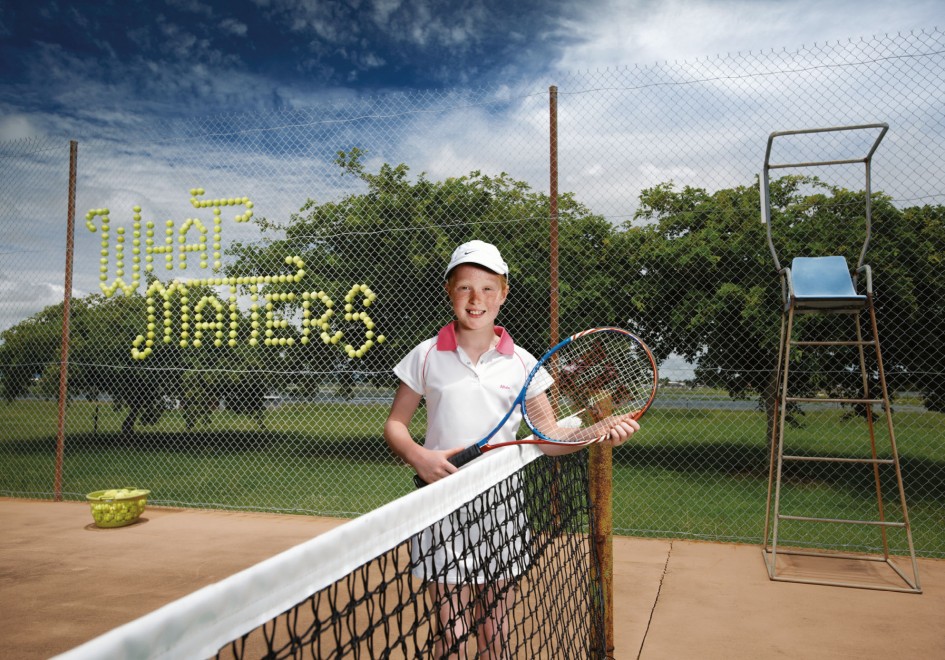 End of Work has won another award for typographic excellence from the highly-regarded New York Type Directors Club. They edged out an international field of nearly 2,000 entries from 37 countries with their competition entry, featuring their handmade typographic installations for Xstrata Coal Corporate Social Involvement program.
The winners will also be included in seven exhibitions touring cities in the United States, Canada, England, France, Germany, Hong Kong, Japan, Russia, Spain, South Korea, Taiwan and Vietnam. The Type Directors Club is the leading international organisation whose purpose is to support excellence in typography, both in print and onscreen. Founded in 1946 by some of the industry's leading practitioners, the TDC's earliest membership included Aaron Burns, Will Burtin, Freeman Craw, Louis Dorfsman, Gene Federico, Edward M. Gottschall, Herb Lubalin, Edward Rondthaler, Bradbury Thompson and Hermann Zapf. With this solid historical background, the TDC today represents the best of today's type design and type use. The TDC holds two yearly type competitions; one for the use of type and the letterform in design and the other, typeface design. The winners are reproduced in the New York Typography Annual, published by HarperCollins Publishers, as well as displayed in seven exhibits that travel worldwide. In addition to celebrating outstanding achievements, the typography competitions and resulting annuals serve as important historical records of typographic trends, and are an invaluable resource for both designers and scholars.
See the making of the 'What Matters' graffiti here.