Commando Steve
Brand Identity, Packaging, and Digital Portal
Services provided
Art direction
Brand Identity
Branded content
Digital app and platform
Film
Marketing
Naming
Packaging
Strategy

lorem lorem lorem lorem lorem lorem lorem lorem lorem
Celebrity branding. The perfect balance.
Best known as his alter ego 'The Commando', the invincible fitness trainer on Network Ten's Australia's Biggest Loser series, Steve Willis is a highly qualified professional fitness coach who formerly served within the Australian Special Forces as a Counter Terrorism Team Commander. With a growing media presence and product deals waiting in the wings, Steve approached End of Work to develop a comprehensive brand identity reflective of his balance of mind and body and his uncompromising "no excuses" mantra.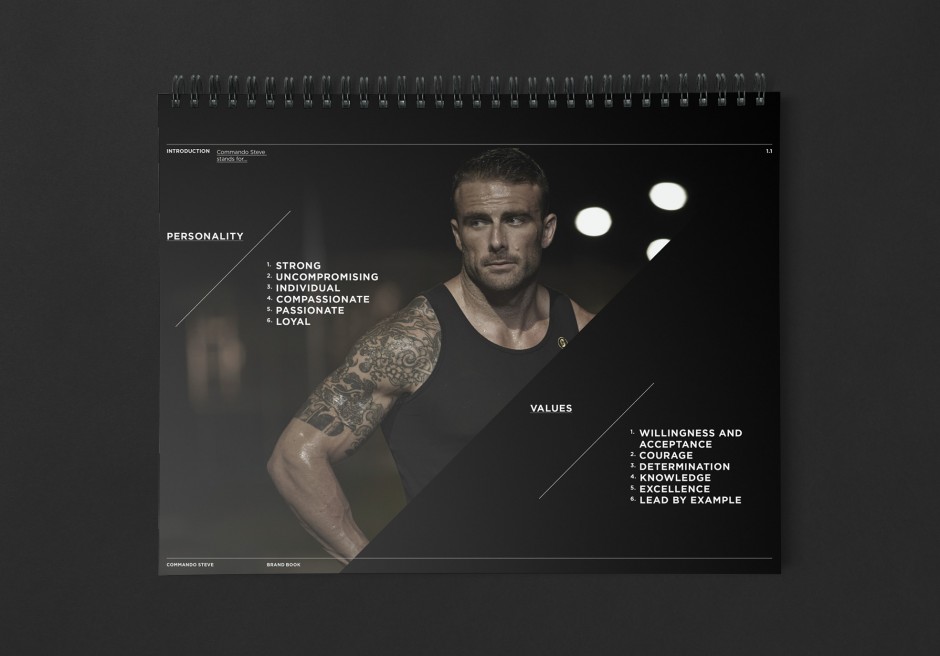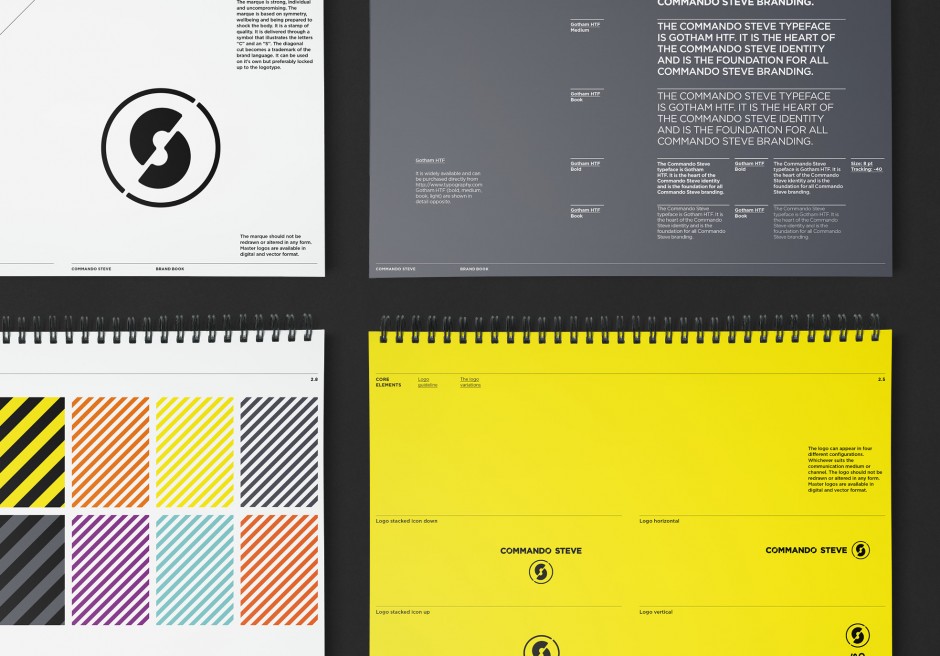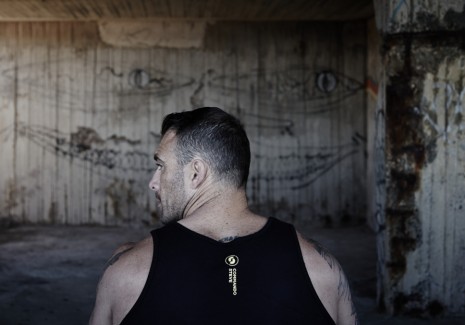 A consistent story
End of Work created a comprehensive set of guidelines and image library allowing the brand to be applied with speed and consistency.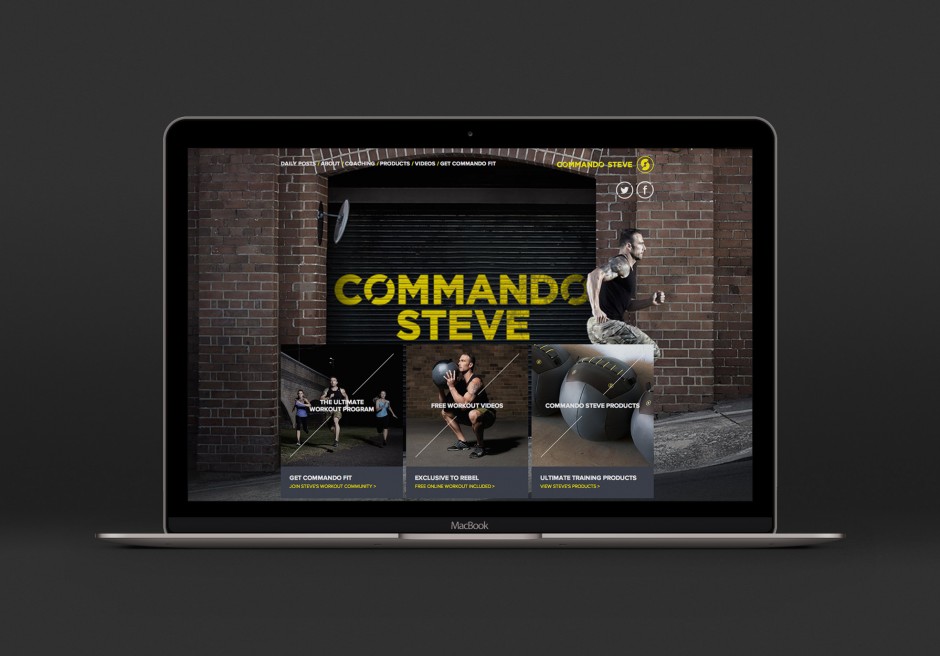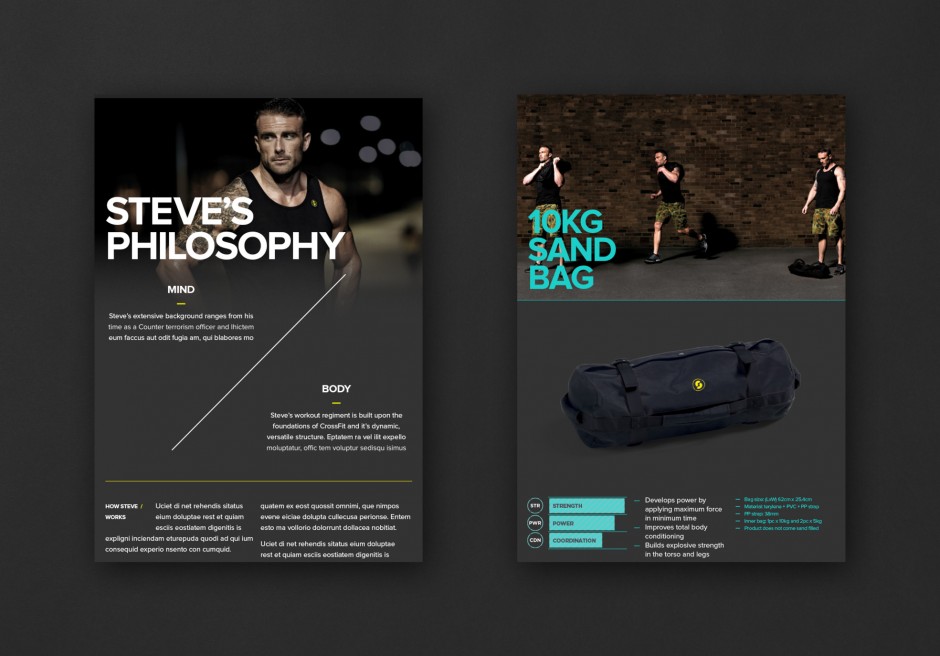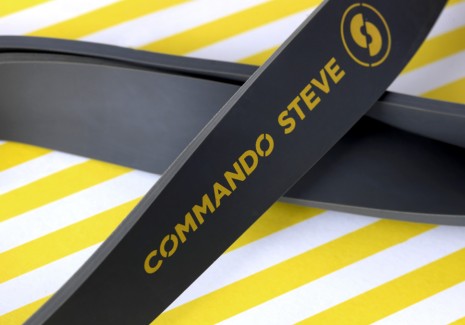 A connected offer
End of Work created a 360 degree marketing plan for the Commando Steve brand resulting in a product manufacturing deal with Spartan and Rebel Sports. We designed the products and packaging along with a launch film and associated instructional videos for Steve's range of fitness products.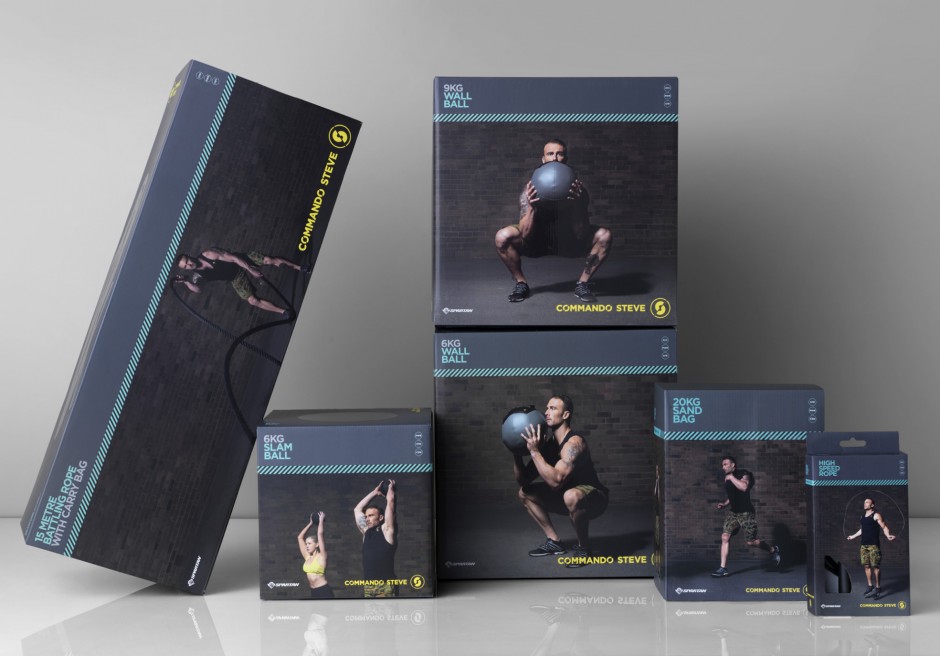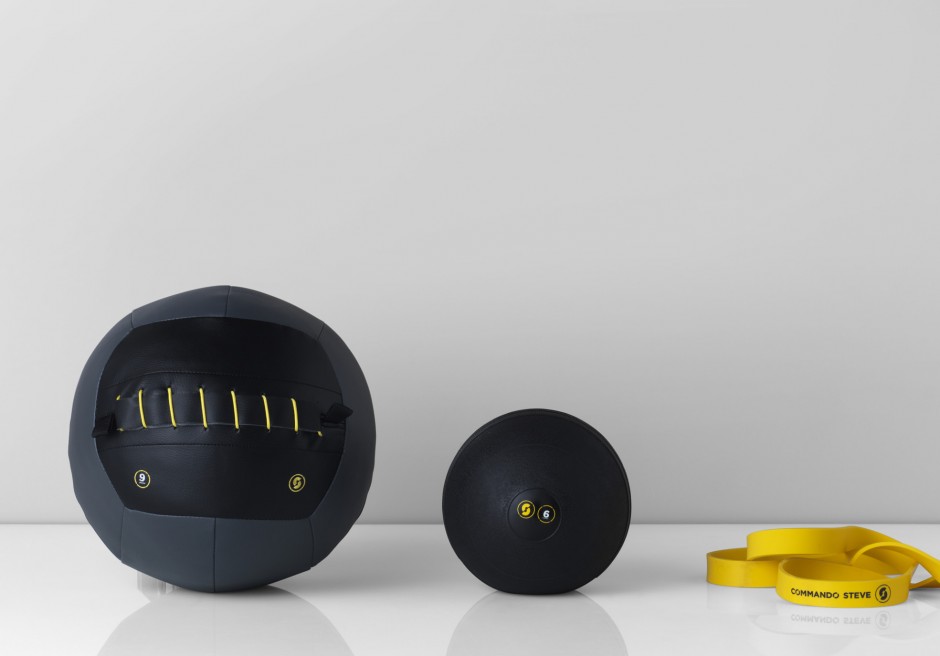 To unlock the business value we recommended Steve develop an online health and fitness program with a purpose of bringing weight-loss, health and fitness education to everyone. We created the name, brand strategy, visual identity, digital strategy, user experience as well as designed and developed the entire digital platform. GetCommandoFit is a subscription based digital application delivering daily workouts, nutrition plans and advice along with hundreds of recipes. The system produced daily timed communications, benchmarking and performance tracking, live chats with experts, event location tracker, comprehensive forums, and full e-commerce shopping.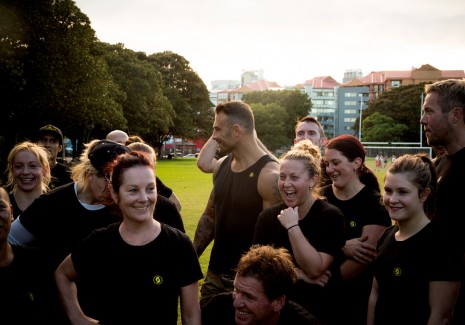 Customer acquisition strategies
End of Work created lead generation strategies through new online and social techniques and an automated electronic mail marketing system. We created hundreds of pieces of content, promotions for offline and online experiences to acquire new customers.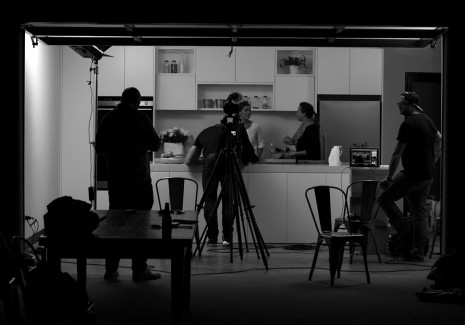 Film and content production
End of Work collaborated with One Management, consultant chefs and nutritionists to develop the hundreds of recipes contained in the portal's database. We produced and managed the entire image library and produced well over 200 videos over two years.